!—- ShareThis BEGIN -—> <!—- ShareThis END -—>
The Only Centre in Patna where you can learn properly & get all your doubts
cleared!
PHYSICS
MATHEMATICS
BIOLOGY
Uniqueness of Physics Foundation:
Free Counseling & Guidance for IIT/NEET/XII & Board
Teaching by Author.
Superb Methodical Teaching System where your progess is visible right from the beginning.
Computerized 'learning-ware'.
Essential practicals.
Standard Study Material.
Personal Coaching in Very Small Groups.
Group-Discussion for fast improvement.
Library.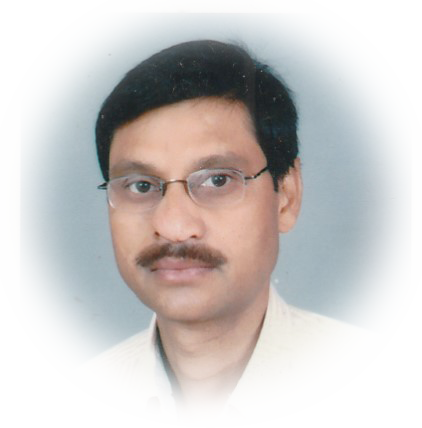 Arvind Kumar
Academic Director
Member of editorial board of many publications and one time lecturer and research fellow, Arvind Kumar is the author of
Lecpack
and
Scorepack
series of self-tutoring physics books. He is known for his innovative reforms in science education methodology.
Recent publications:
Modern Physics
Optics
Passbook Physics (2 volumes)