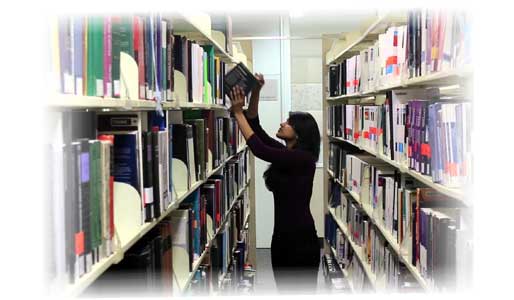 Important Links
Other Links
| NCERT | CBSE | CISCE | BSEB |
Nobel Prizes in Physics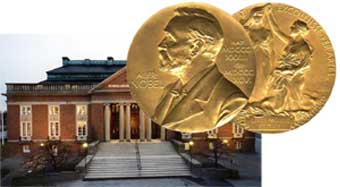 Latest Nobel Prize News at: nobel.org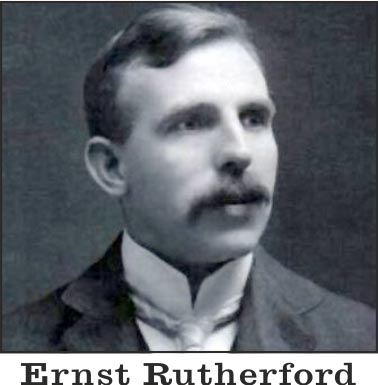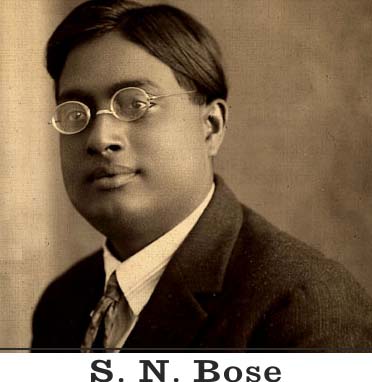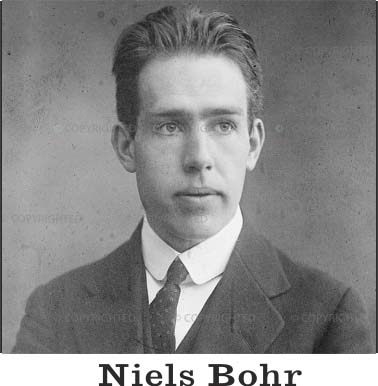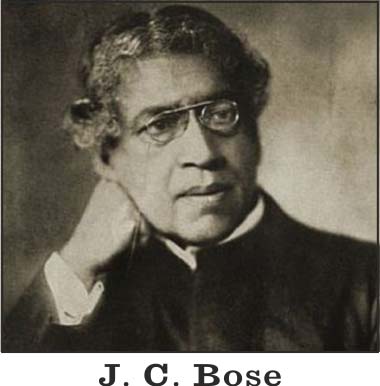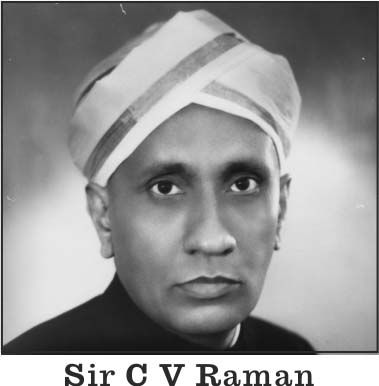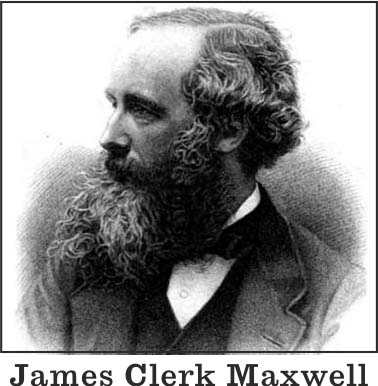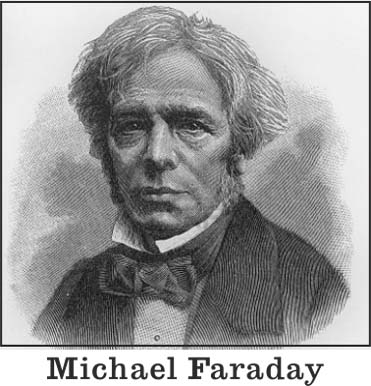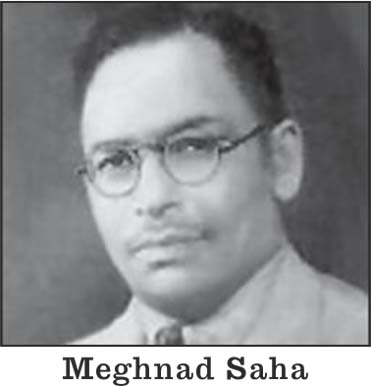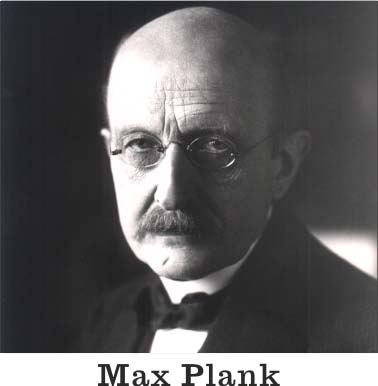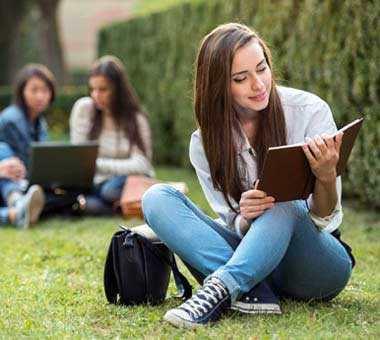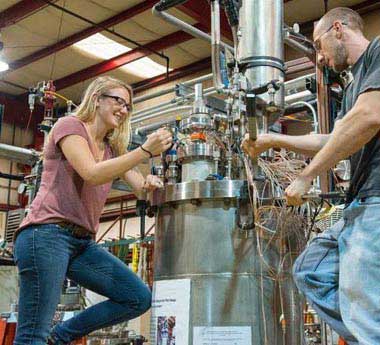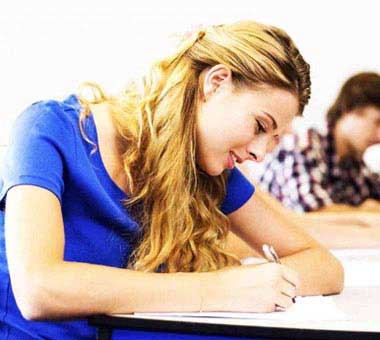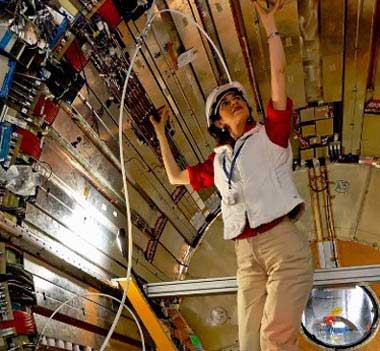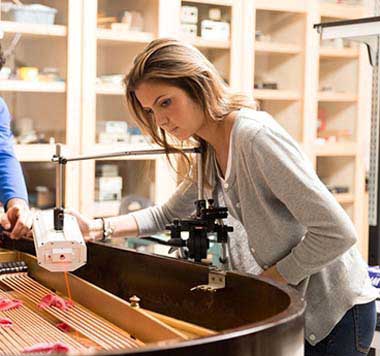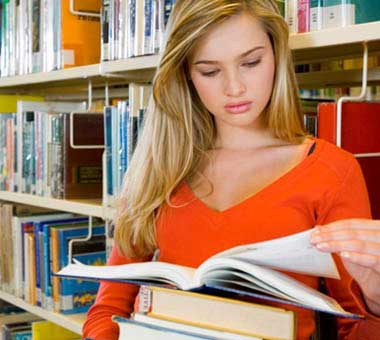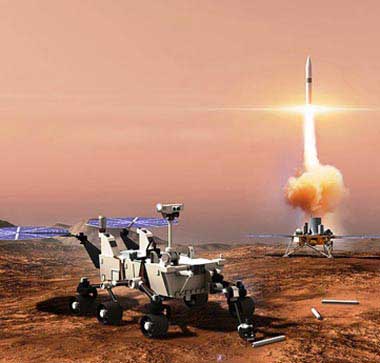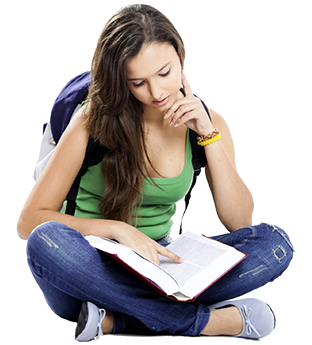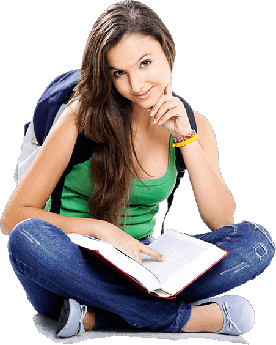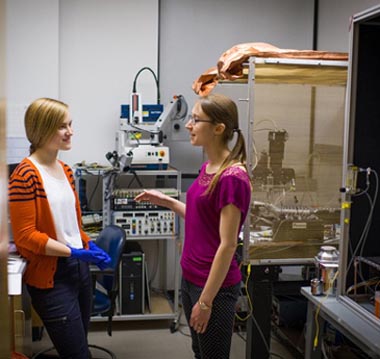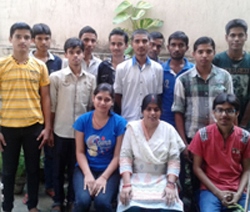 Free Tuition Through E-Mail & Whatsapp
If You Have a Question or Problem or a Concept not clrearedin Physics ?
Ask for the solution and explaination through E-Mail
Or
Join the Whatsapp/Facebook Group FACES to ask questios and have the problems solved.
Contact

9471175744 / 9570085004
Free Tuition of Physics under the scheme
Vigyanoday

of FACES.
Physics Foundation conducts a model physics class, absolutely free, for Senior Secondary (class XI & XII) students who want to do a deep study of physics targeting a scientific career in pure and applied science. The main objective of the programme is to inspire the talented students for academic study of pure science, research and innovation. Methodical teaching process provides a comprehensive exploit of the subject and naturally, a student scores and ranks very high in the examinations. To assist the study at home, topic wise study material and video-lectures are available online. Click the Free Study Material for this.  The study materials are chapters of the famous book series 'Quickpack' (for XI) and 'Scorepack' (for XII) by Arvind Kumar, specially designed for quick but wholesome knowledge of physics. The videos are informal class room recordings, quite different from the numerous videos-lessons available across the internet. A student, while watching these videos feels virtually attending the class and fully enjoys the lessons. If you are an ambitious physics lover and you want to taste the real thrill and excitement of physics, you must join the classes by getting enrolled.
Fill-up the form and submmit it at FACES/Physics Foundation, Kamta Singh Lane, East Boring Canal Road Patna. For directions click here.
Yoy may send the filled up form to info@faces.org.in