The First Heritage Play (Infodrama) of India
(Based on an archaeological artifact Didarganj Chauri Bearer)
A "Theatre in Education" Endeavour
18 October 2019
Multipurpose Hall, Bihar Museum, Bailey Road, Patna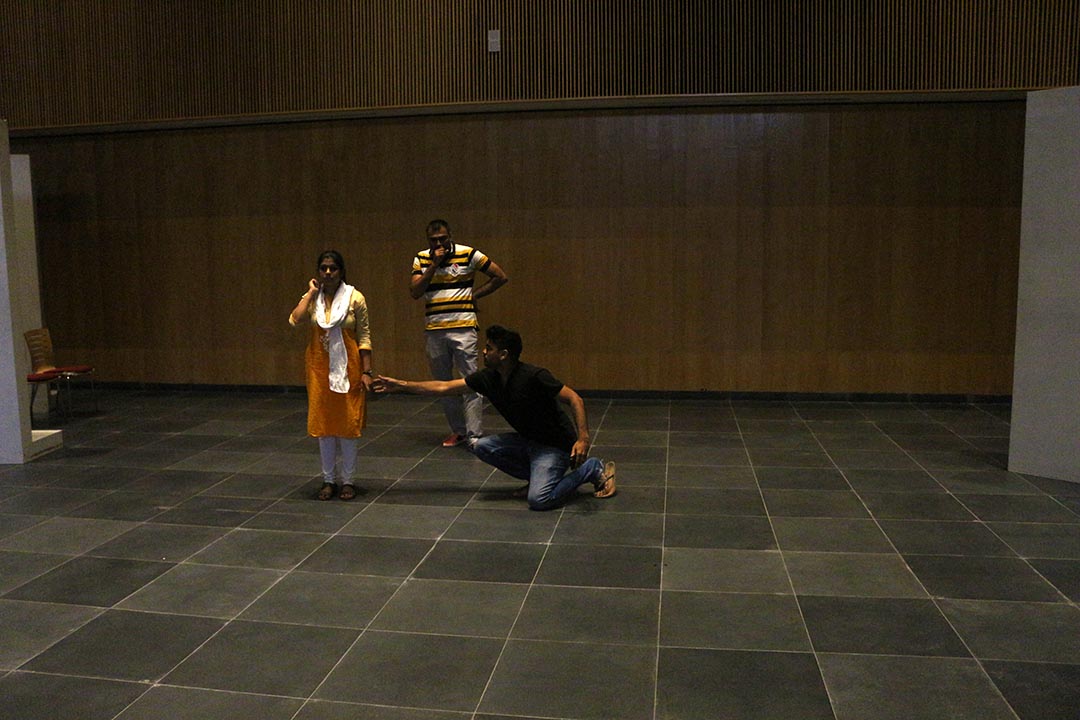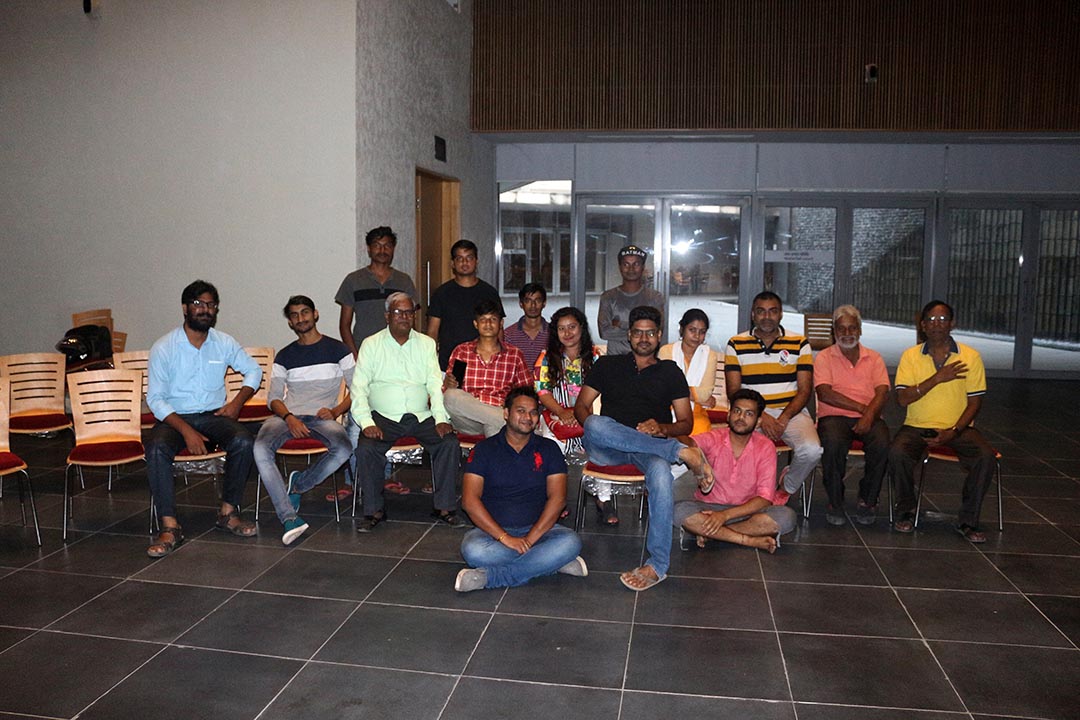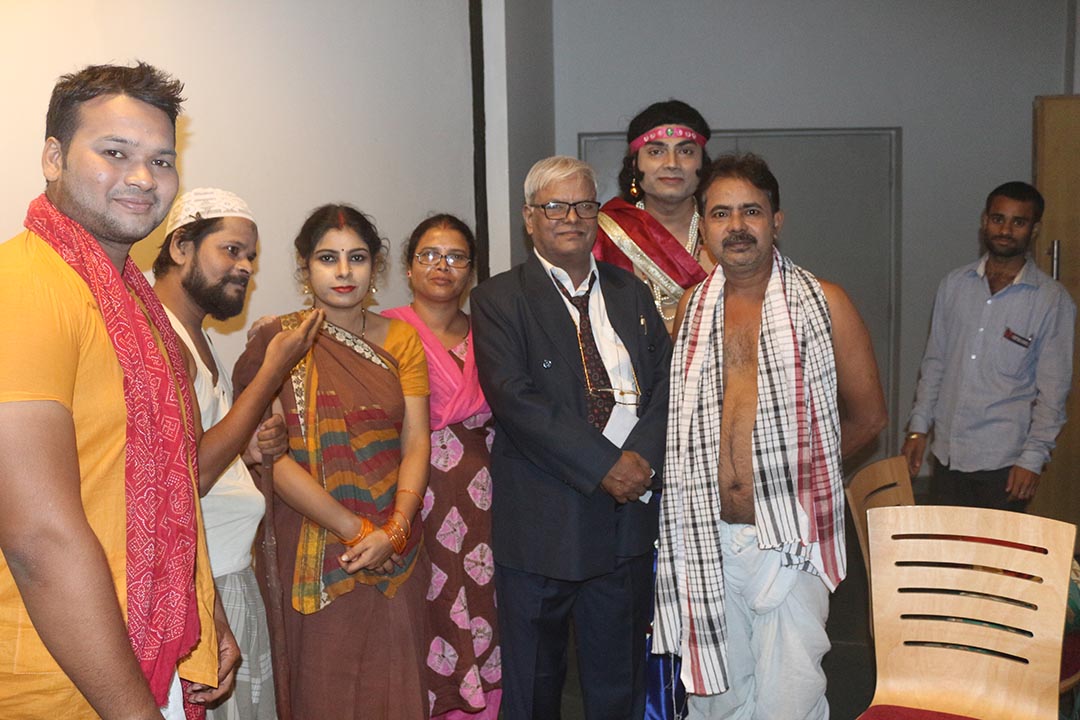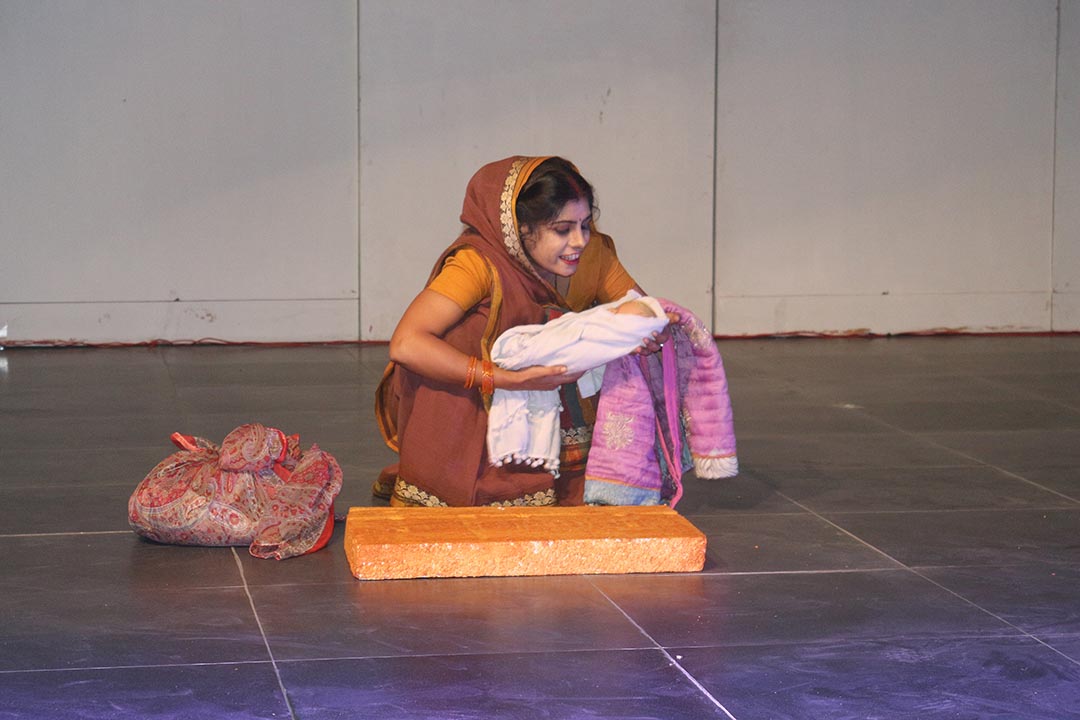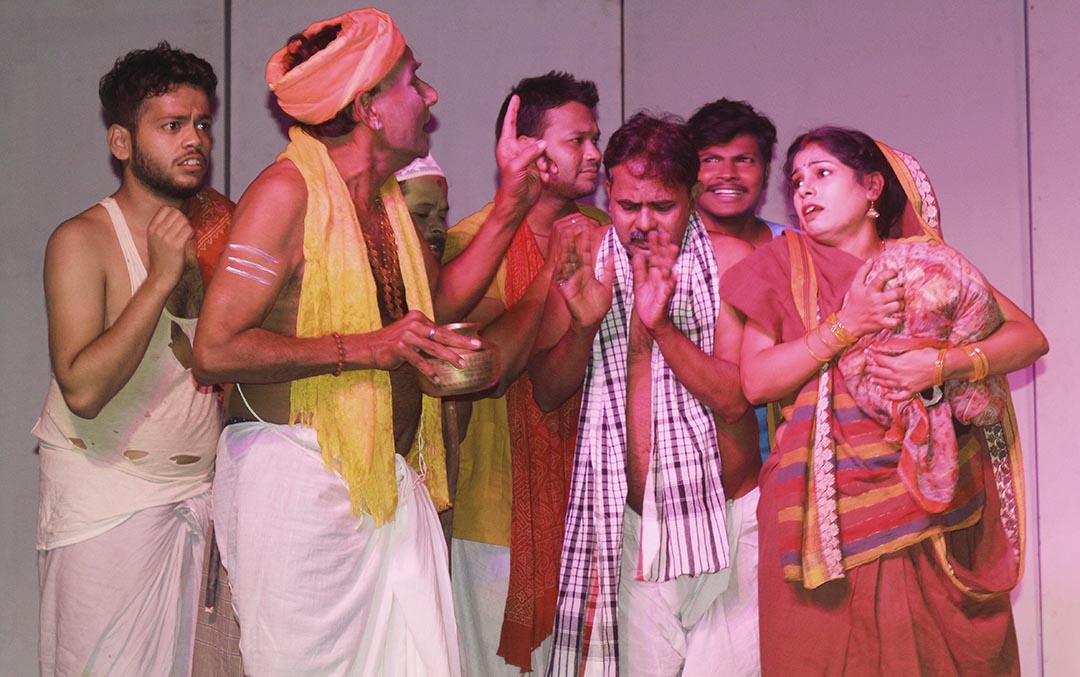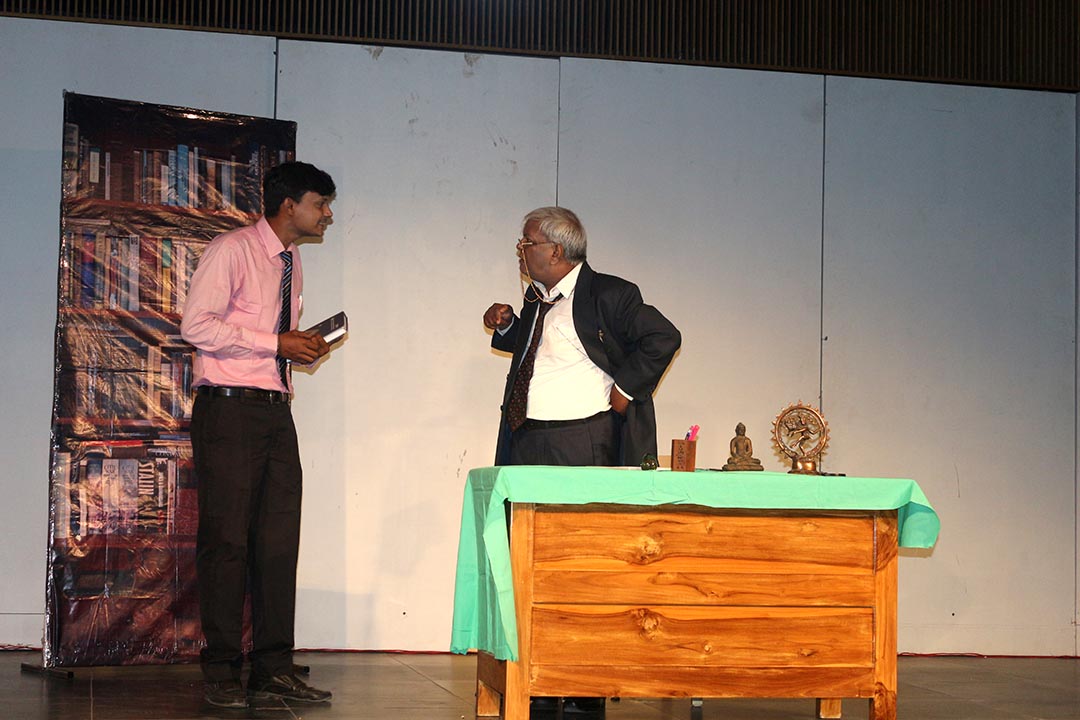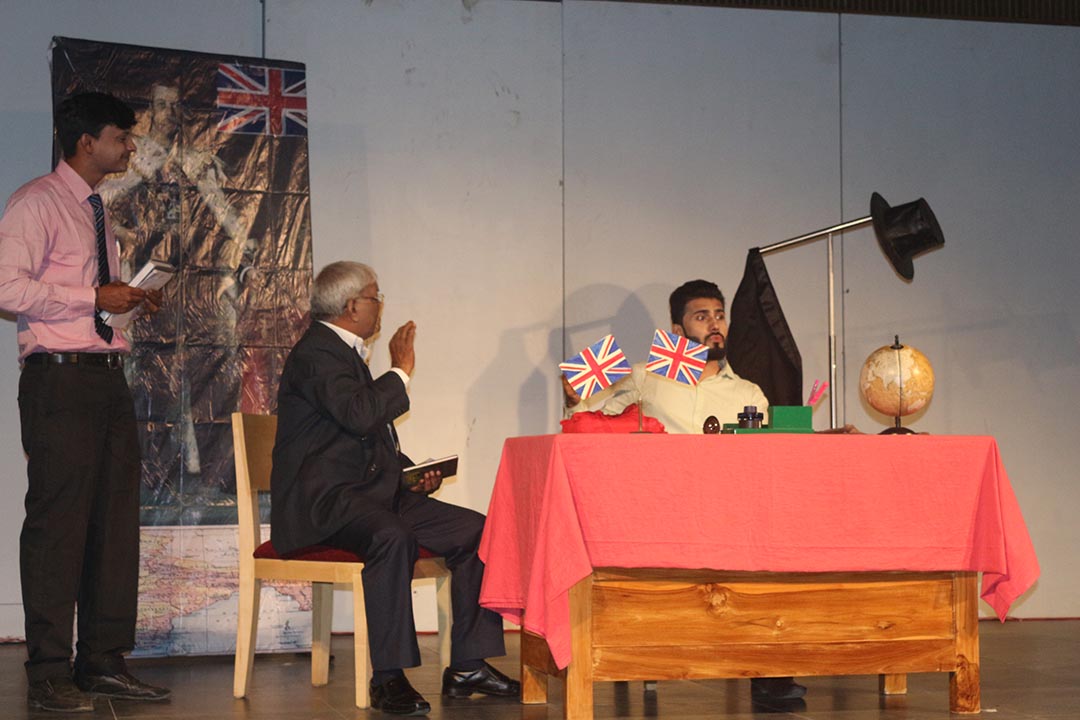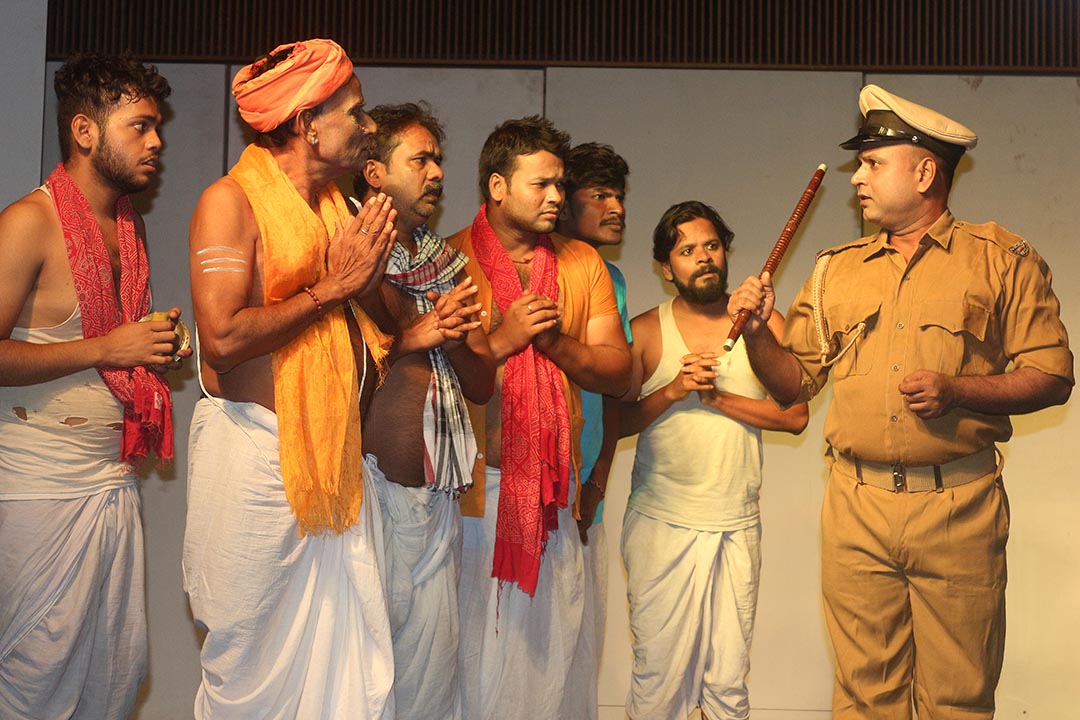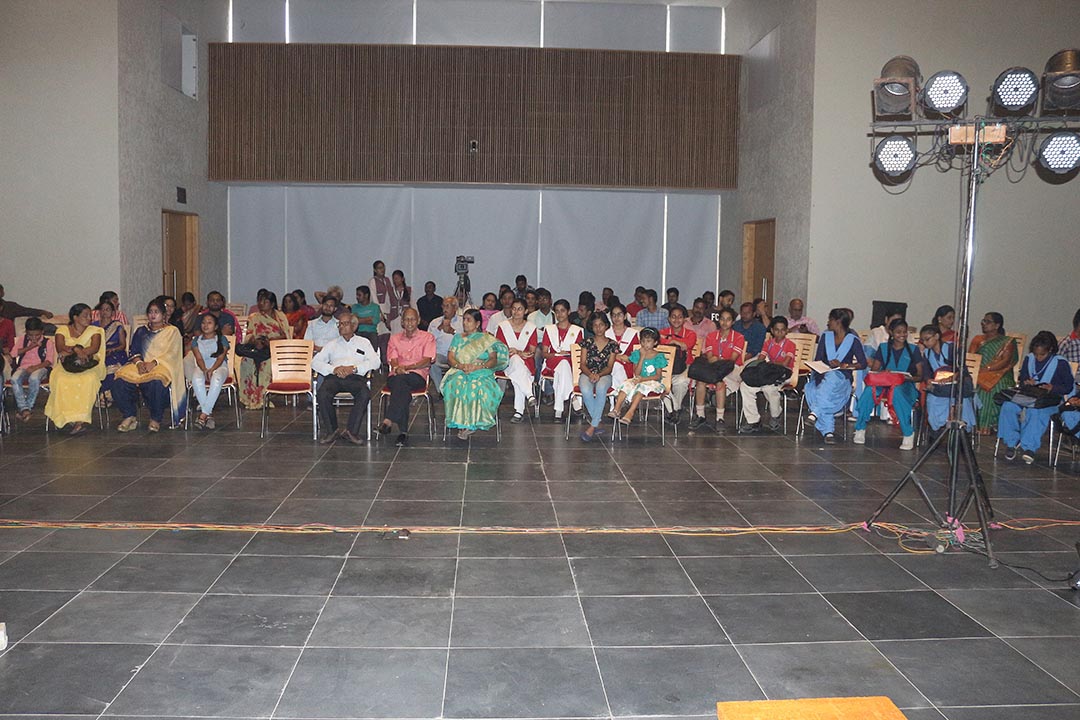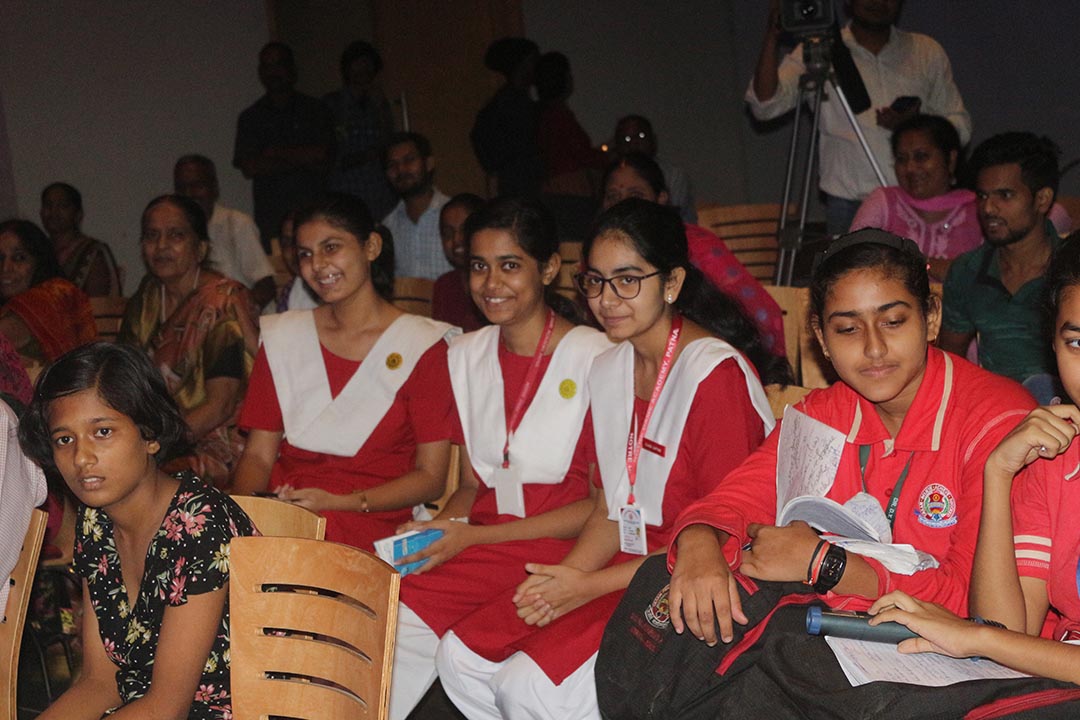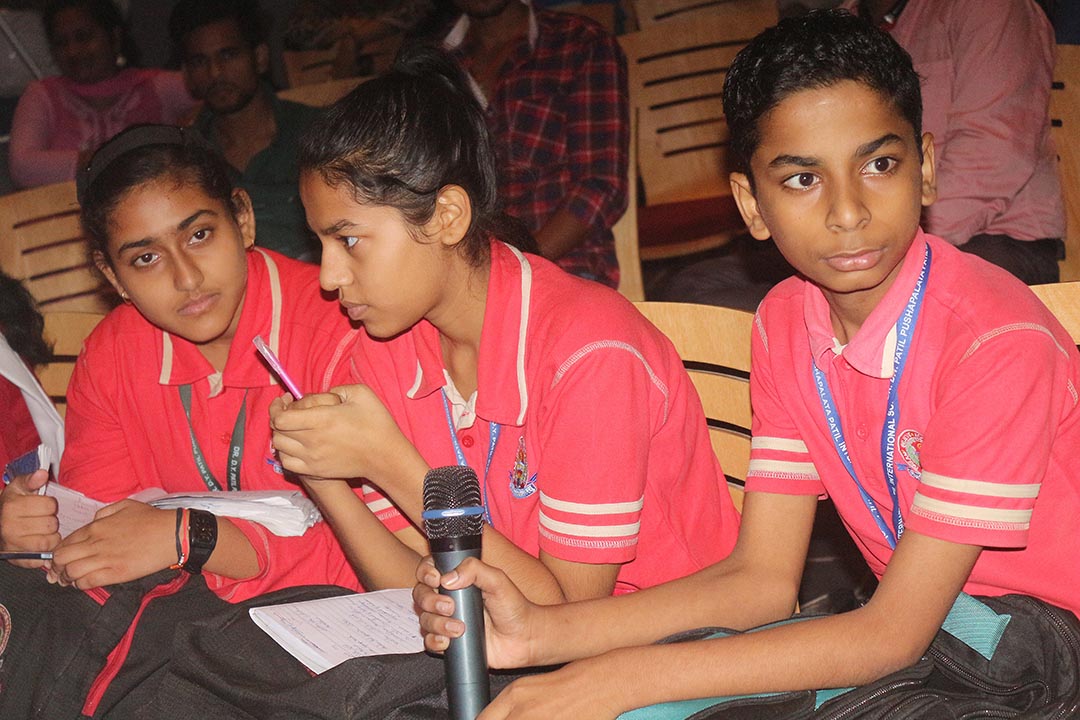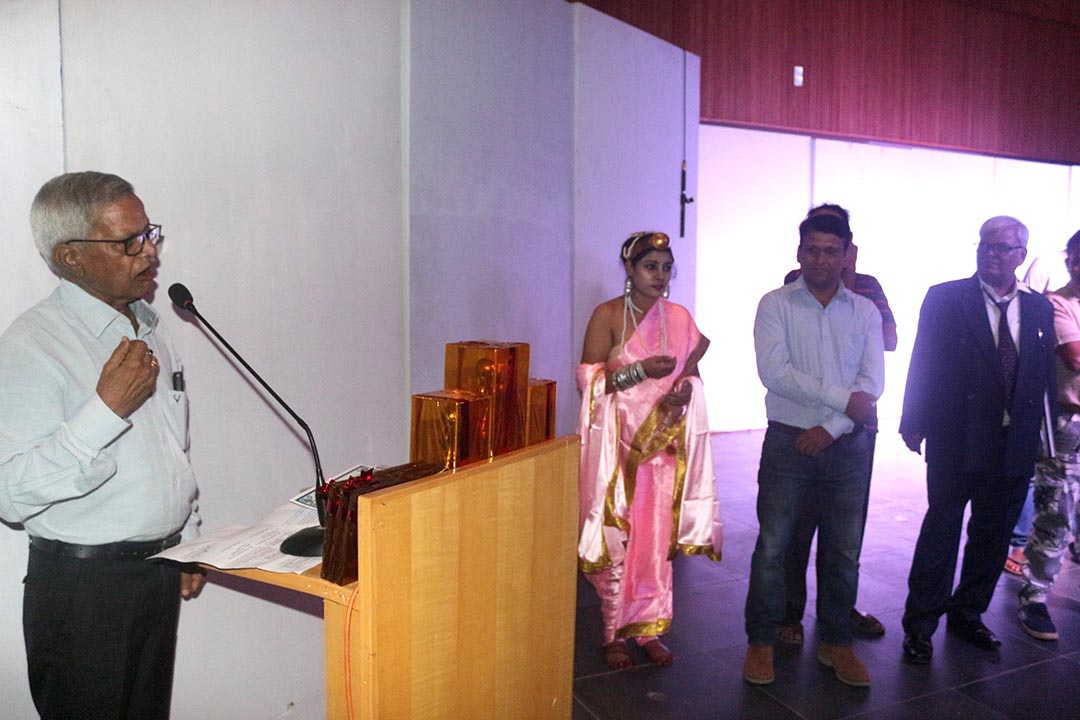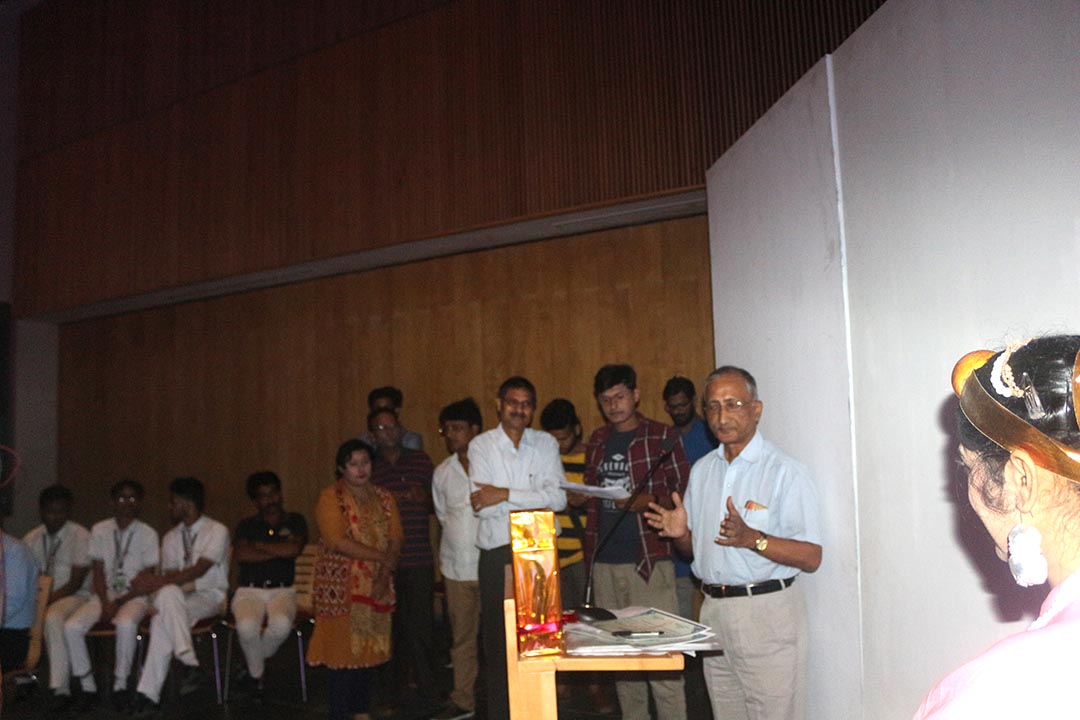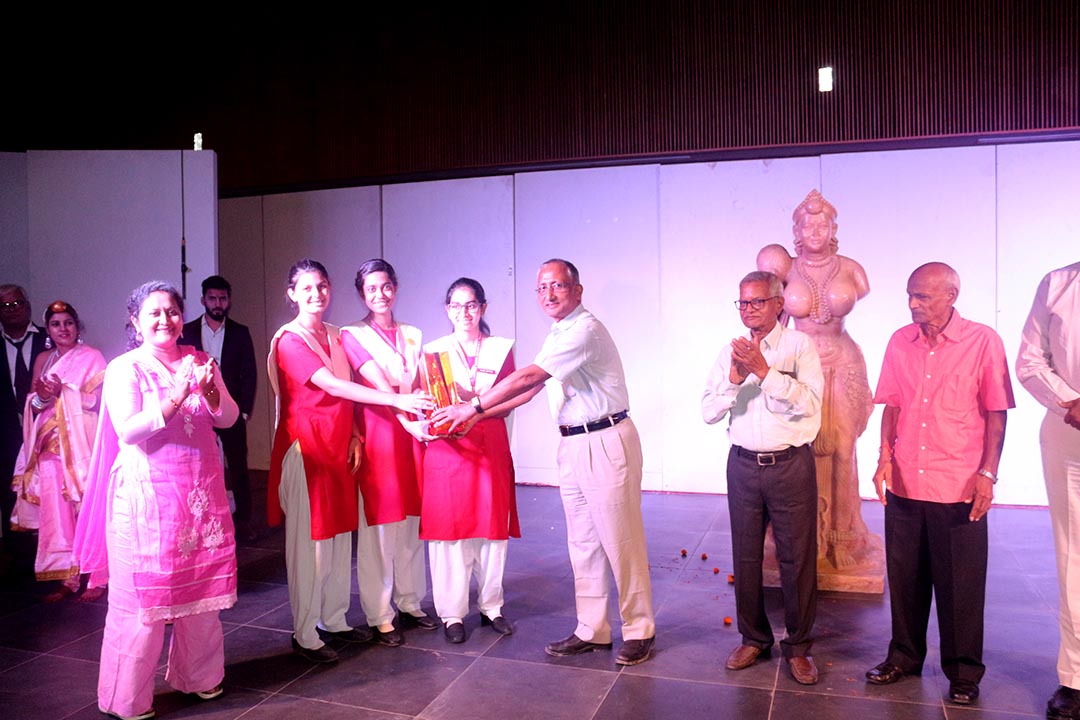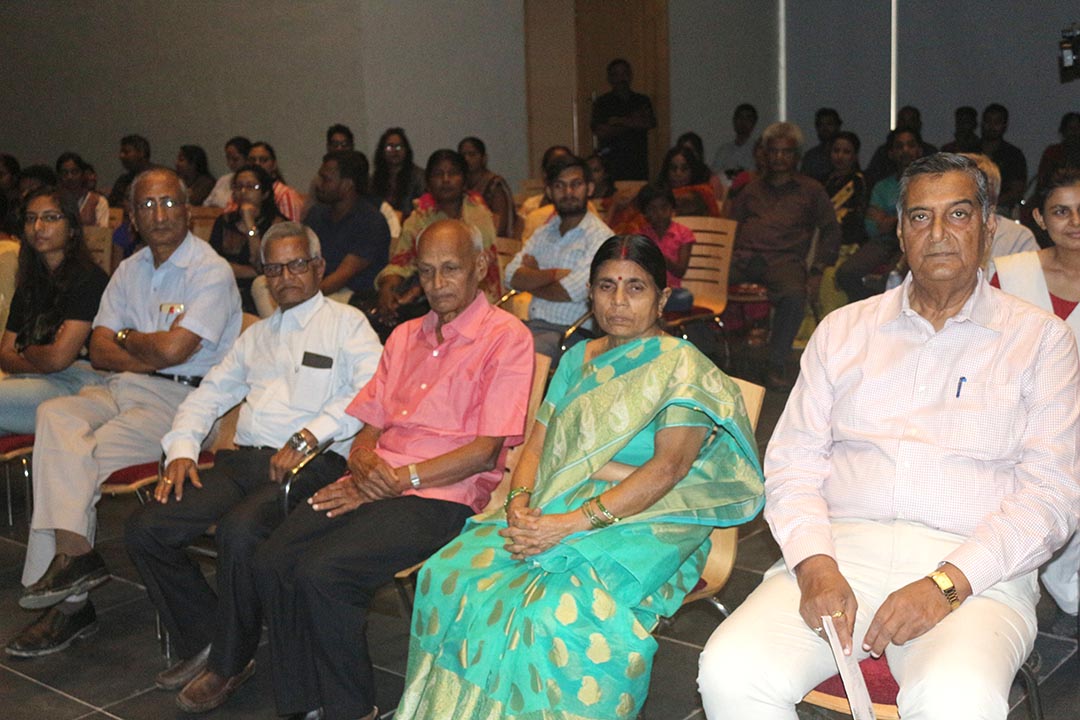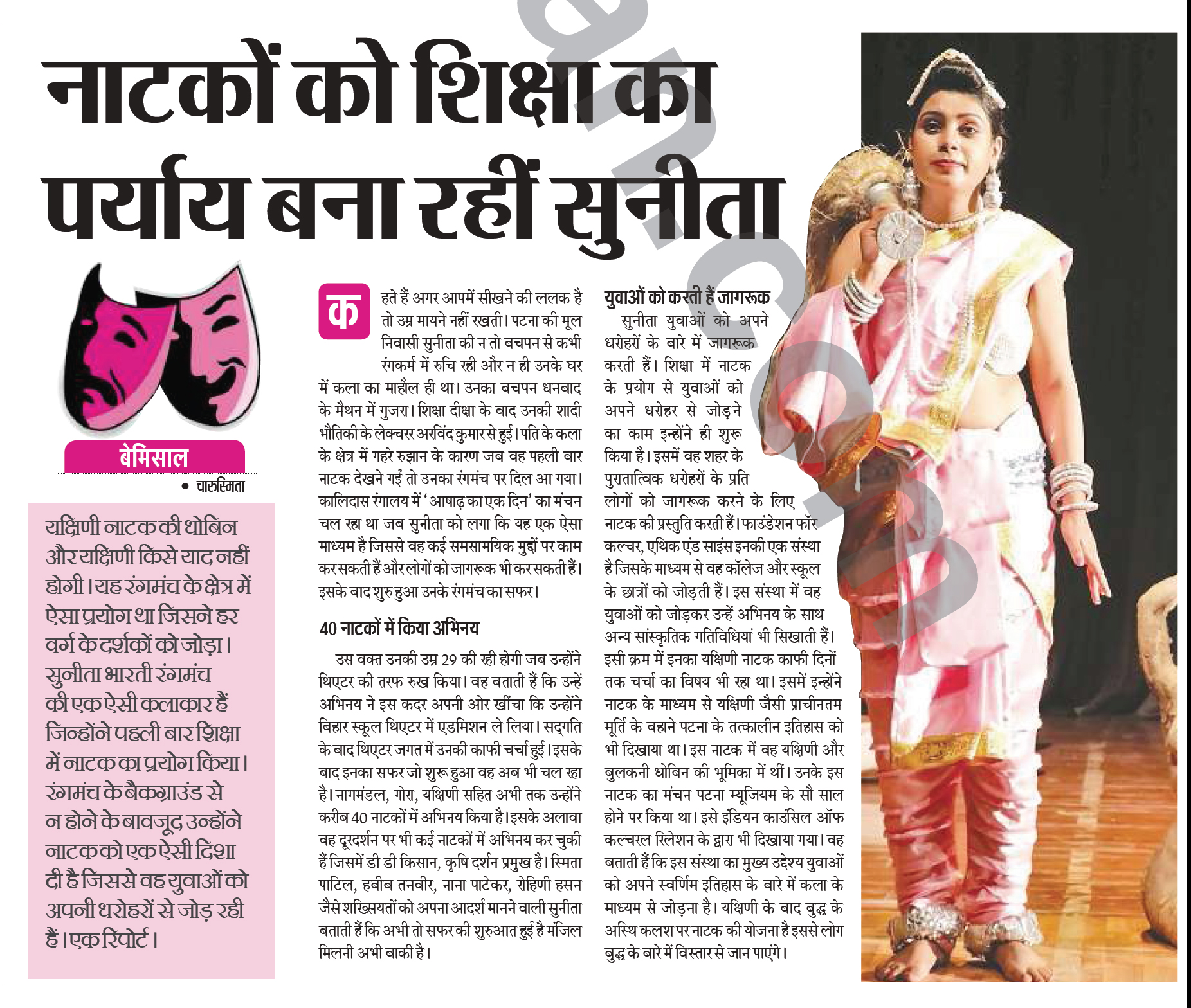 Dainik Jagran 9 Sep 2017
Media Coverage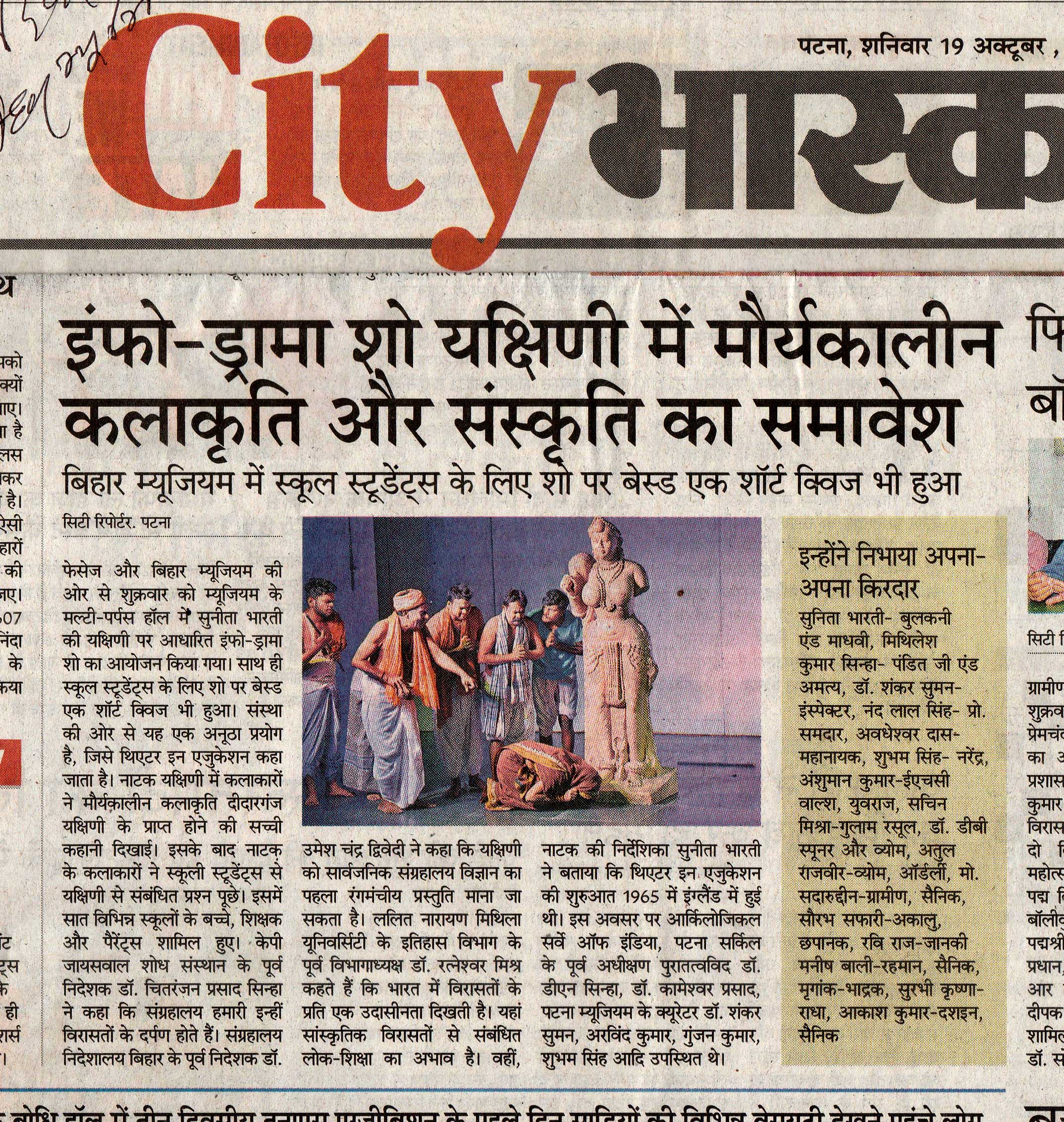 Dainik Bhaskar 19 Oct 2019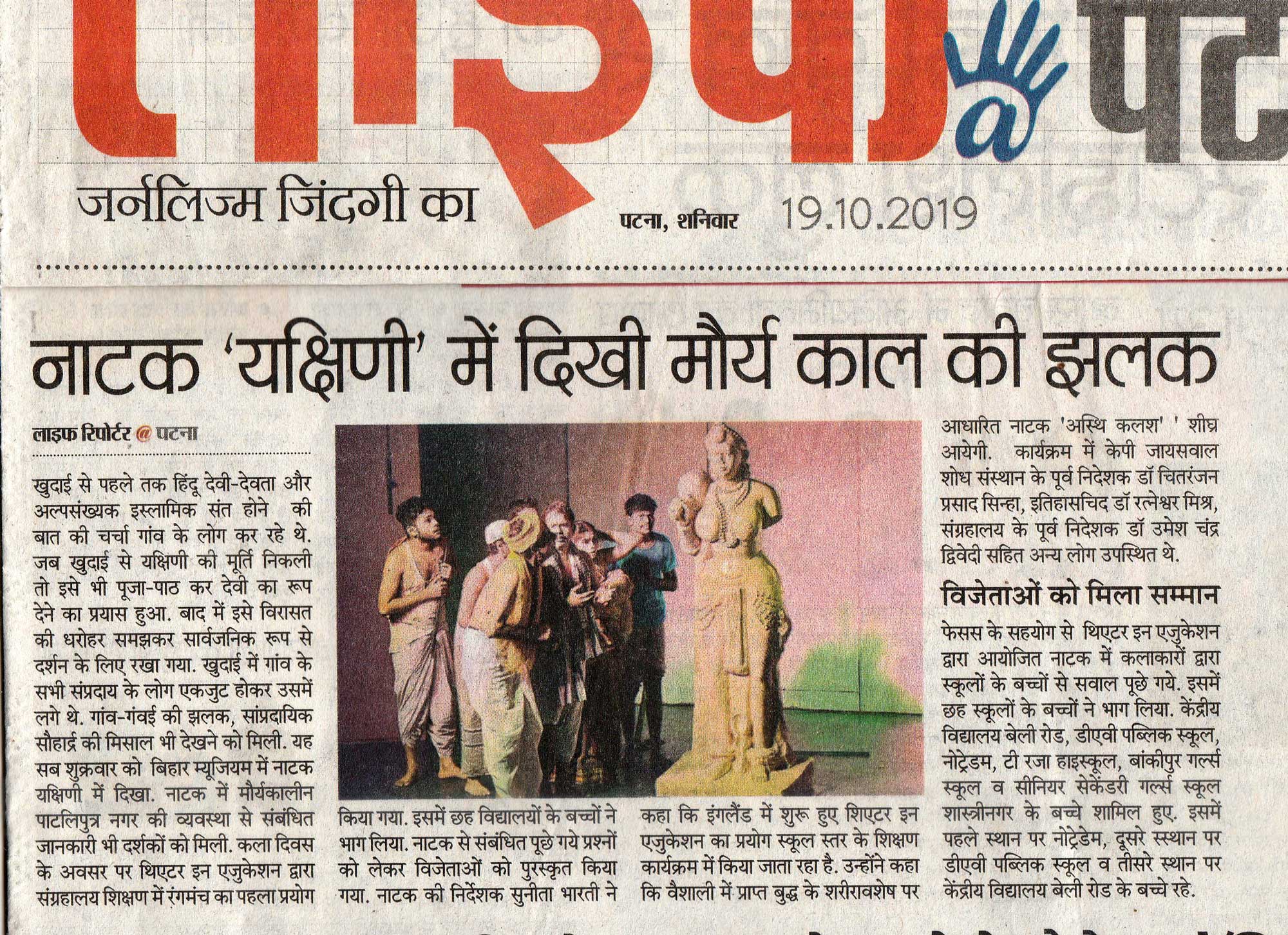 Prabhat Khabar 19 Oct 2019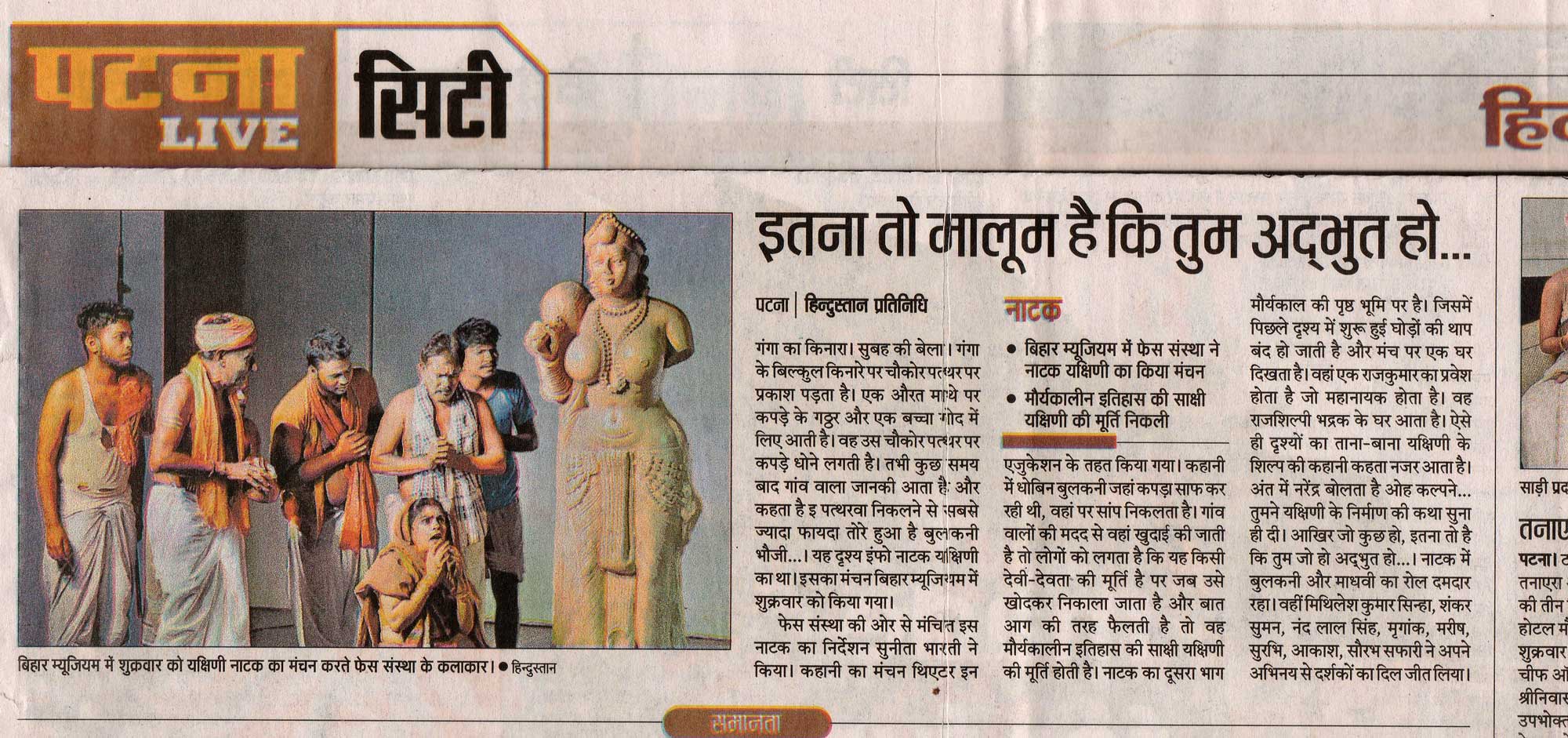 Hindustan 19 Oct 2019
Report
Play Genre: Heritage Play
Produced by: FACES Patna
Hosted By:
Dr. Maumita Ghosh, Asst. Director, Bihar Museum
Dr. Ranbeer Singh Rajput, Curator, Bihar Museum
Dr. Nand Gopal, Curator, Bihar Museum
Sunita Bharti's InfoDrama Yakshini was staged under 'Theatre in Education' (TiE) programme on the occasion of Bihar Kalā-Divas (18 October 2019) at Bihar Museum. The show was followed by a quiz for the students of secondary and senior secondary students based on the information given through the play to fathom how much students are able to learn about Didarganj Figure and Mauryan age from this InfoDrama. Students, guardian and teachers from following 6 schools of Patna participated in this programme.
Kendriya Vidyalay No. 2, Bailey Road, Patna
DAV School, BSEB Colony, Patna
Notre Dame Academy, Patna
T. Raza High School, Patna
SS Girls High School Shastrinagar, Patna
Bankipore Govt. Girls School, Patna
Each School was represented by three students.
The specialty of this show-quiz was that there was no quiz master; the actors of the play asked questions based on the information given by each of them during the play.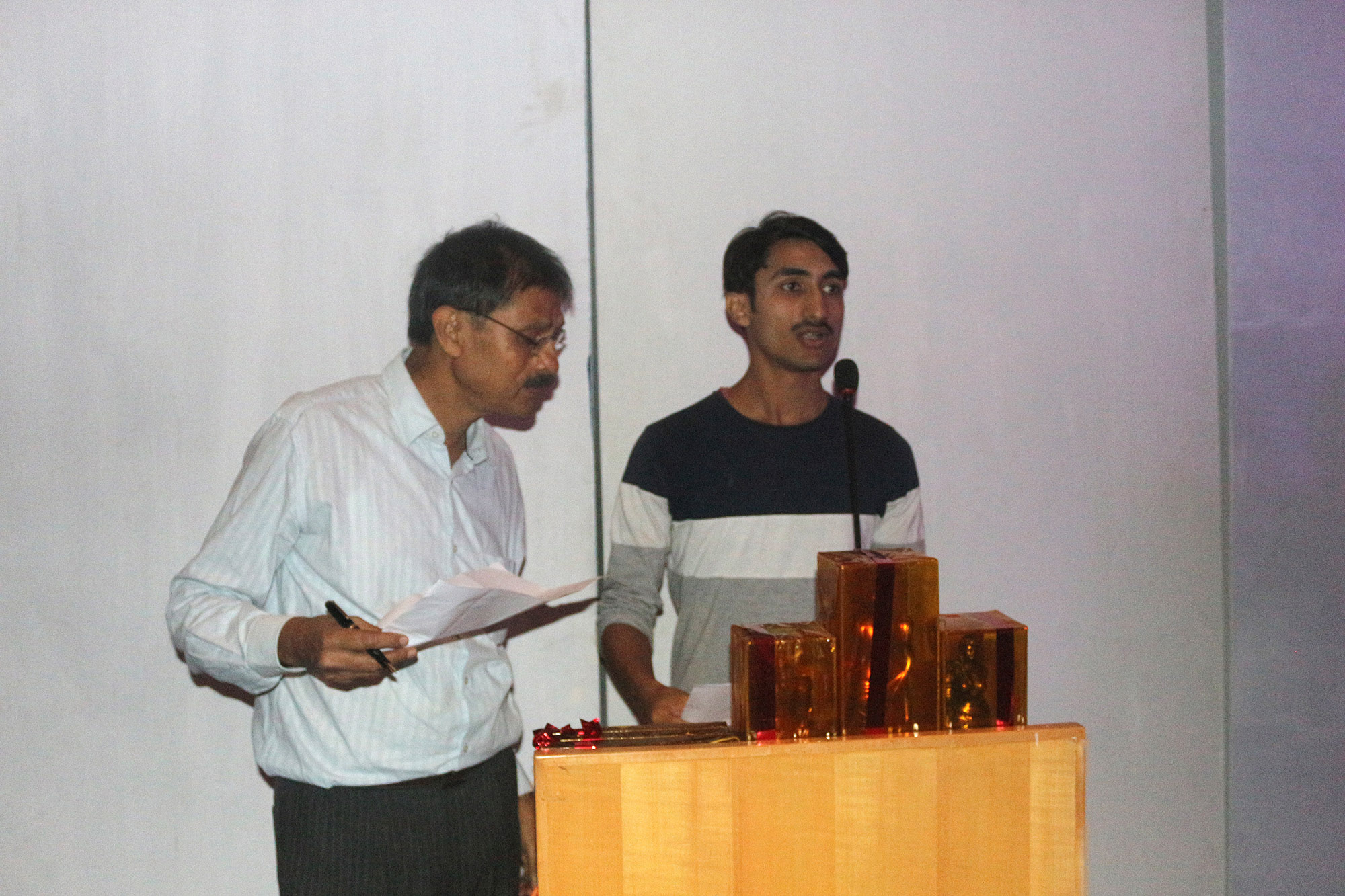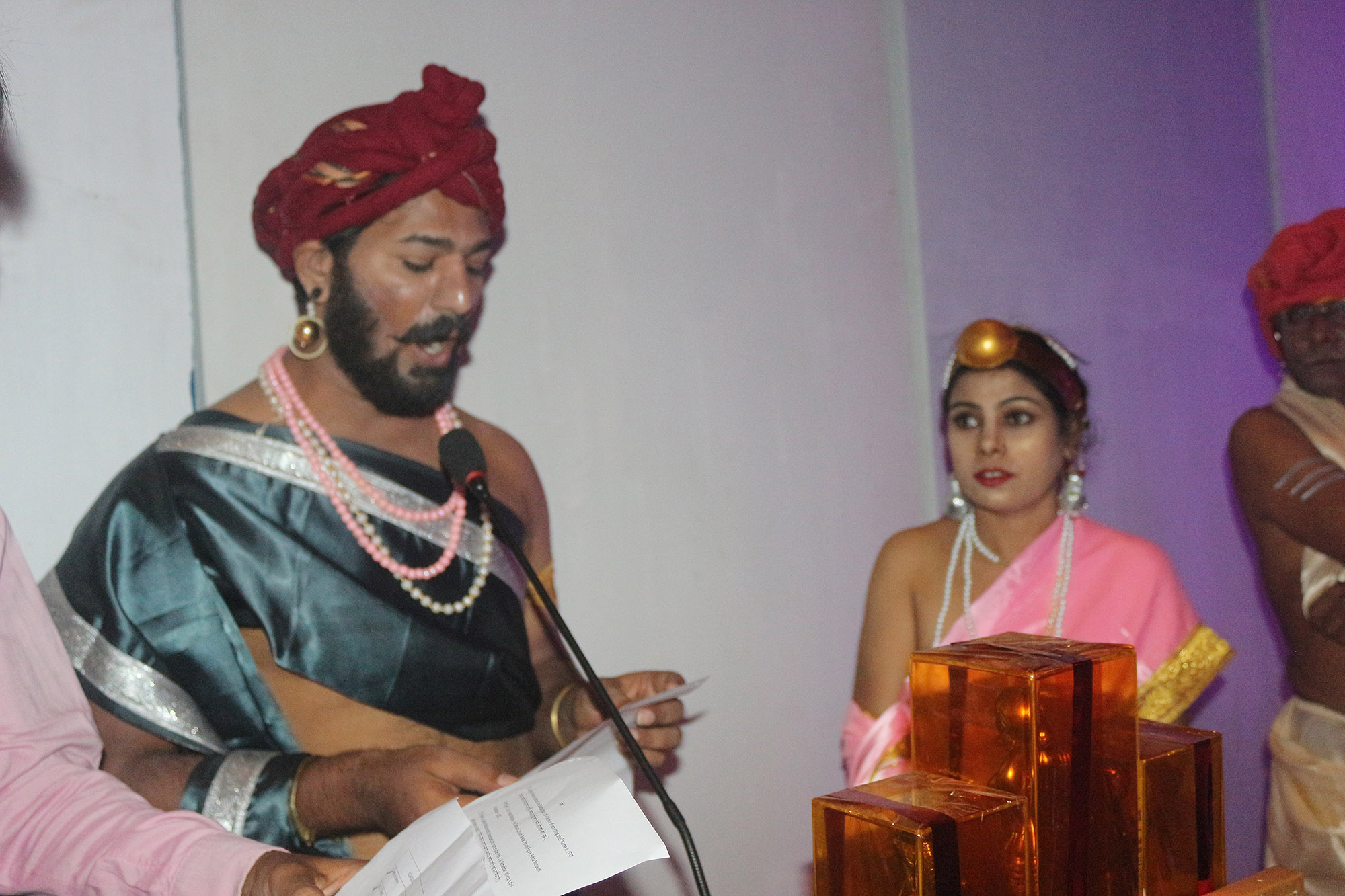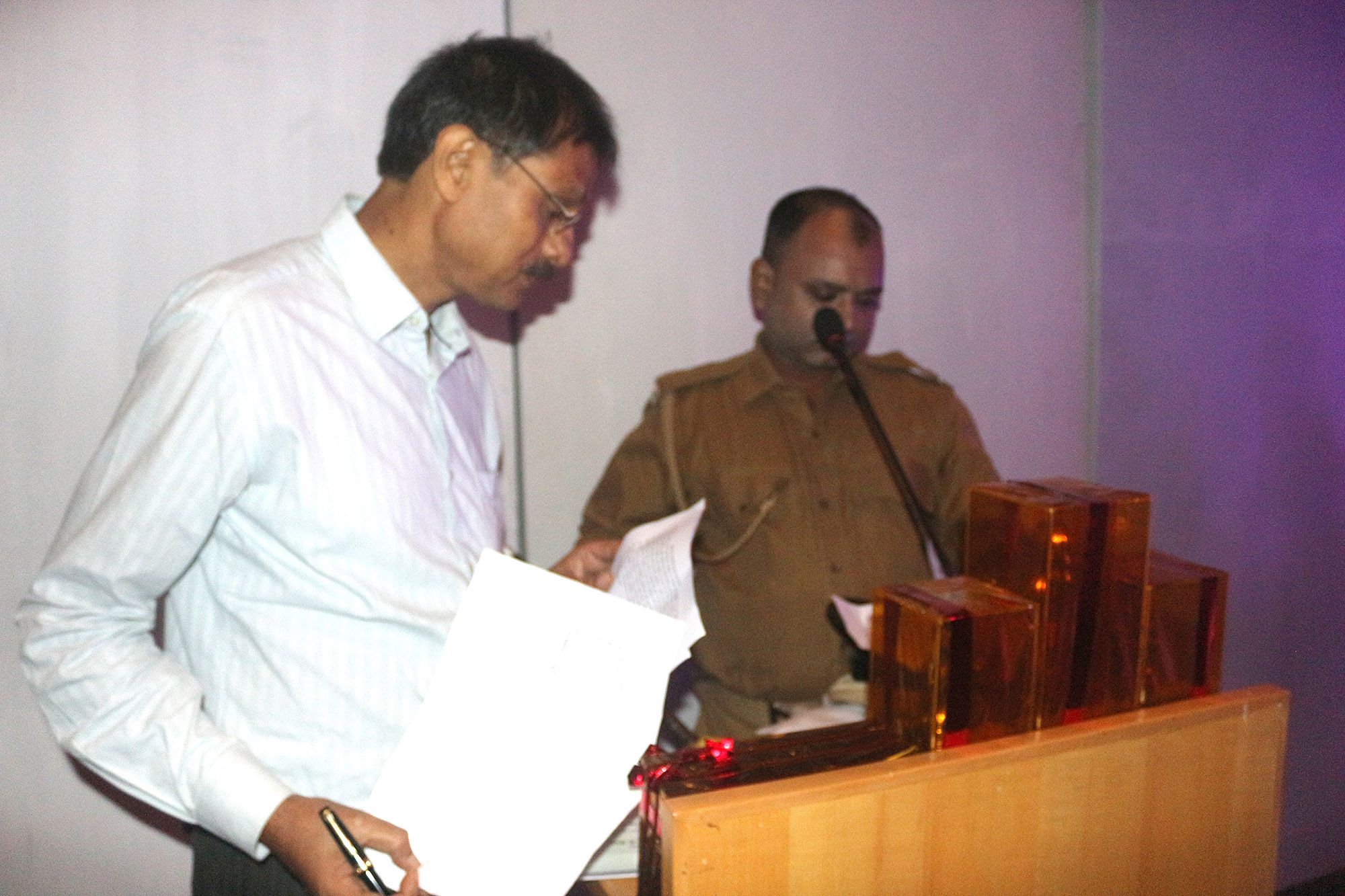 On this occassion, eminent educationists, historians and archaeologists of Bihar were invited to witness the event as distinguished guests.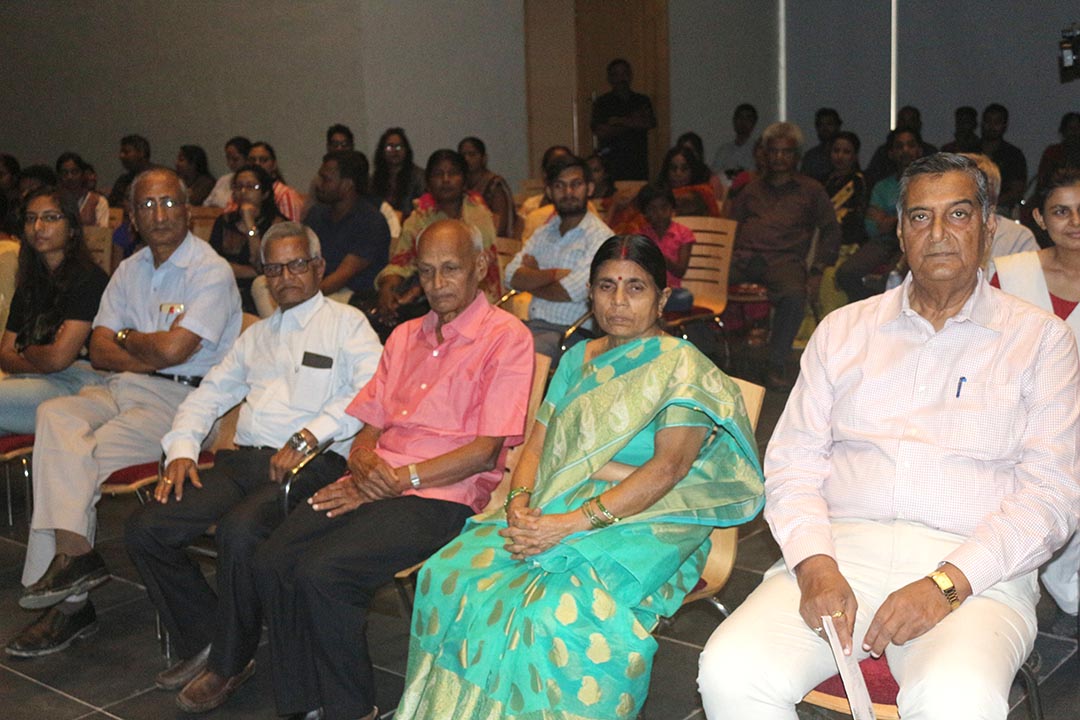 Scholars watching the Show & Quiz (From Left to Right)
Dr. D. N. Sinha, Superintending Archaeologist (rtd.), ASI, Patna Circle.
Dr. Kameshwar Prasad, HoD (rtd.), Dept. of History, Patna University.
Dr. C. P. Sinha, Director (rtd.), K. P. Jayswal Research Institute, Dpt. of Edu. Govt. of Bihar.
Dr. Ratneshwar Mishra, HoD (rtd.), Dept. of History, LNMU, Drabhaga, Bihar.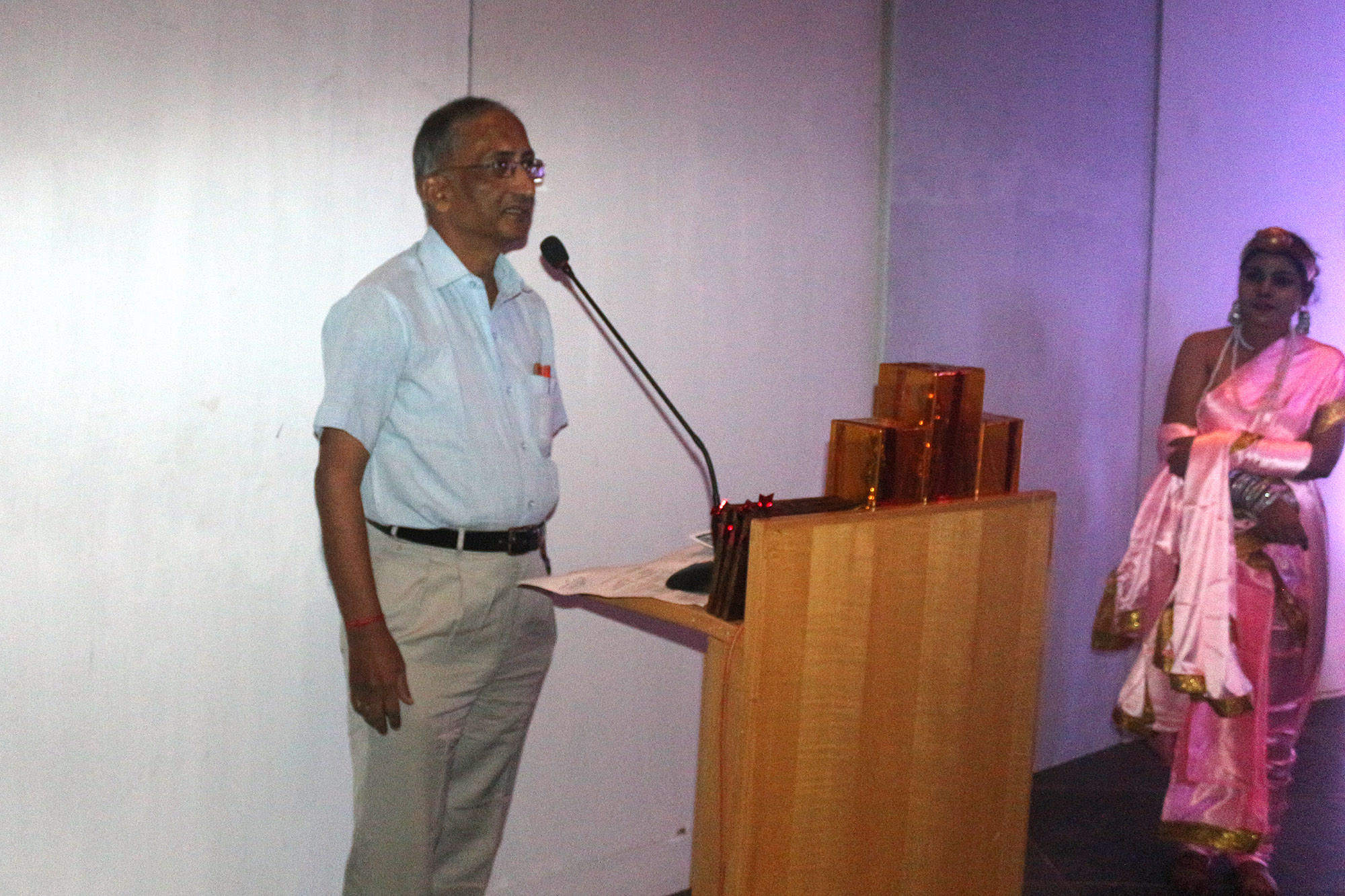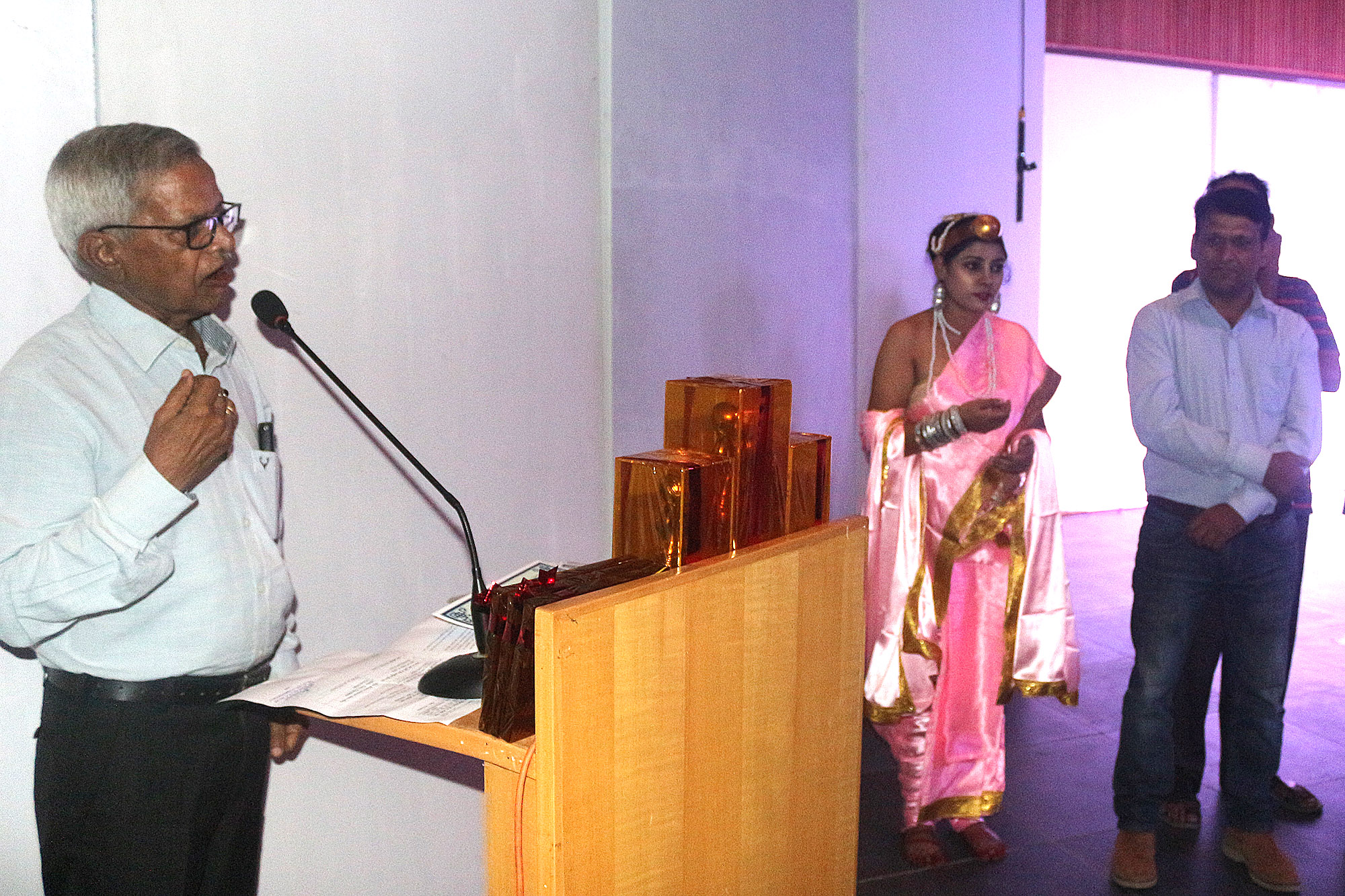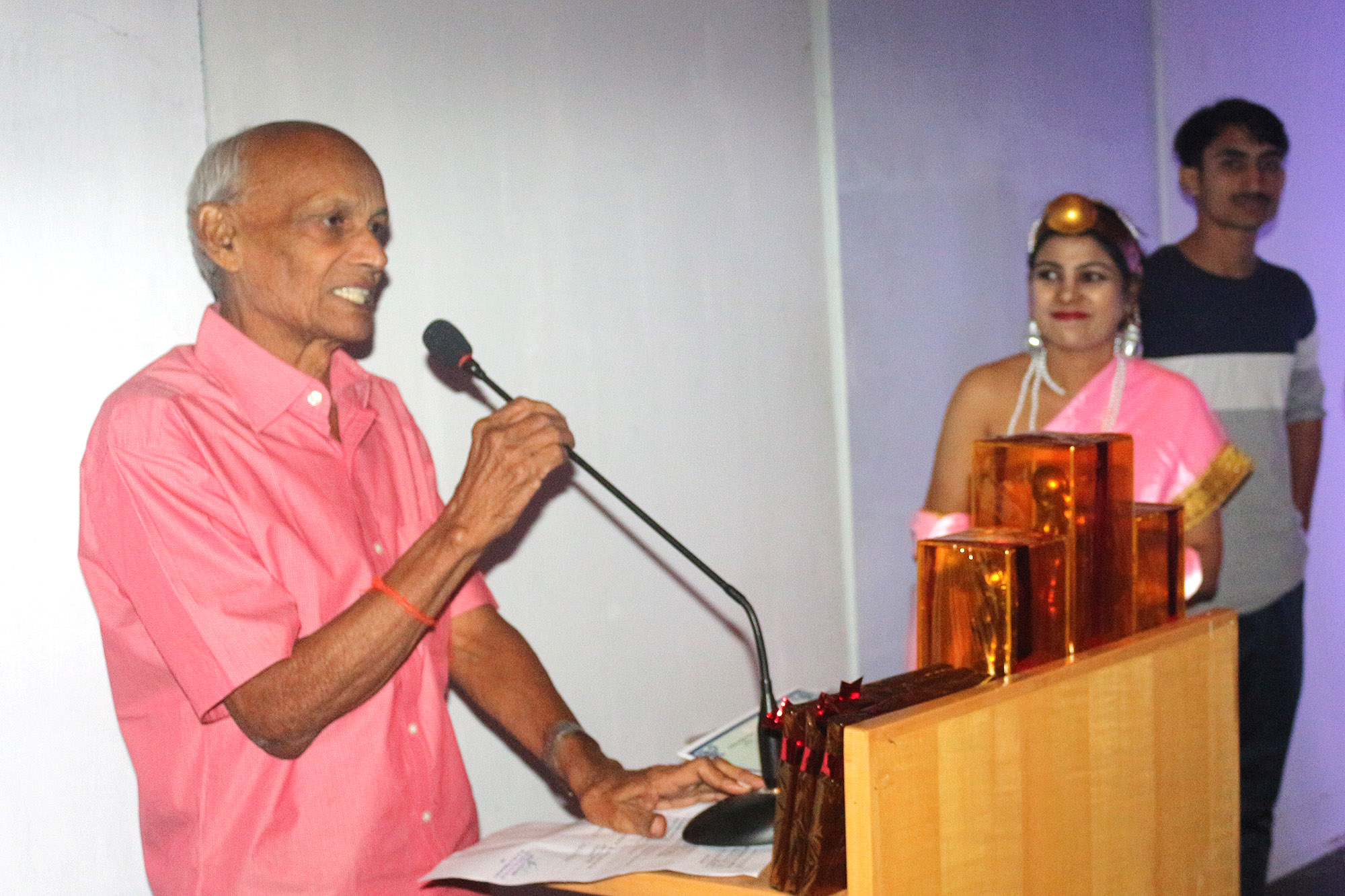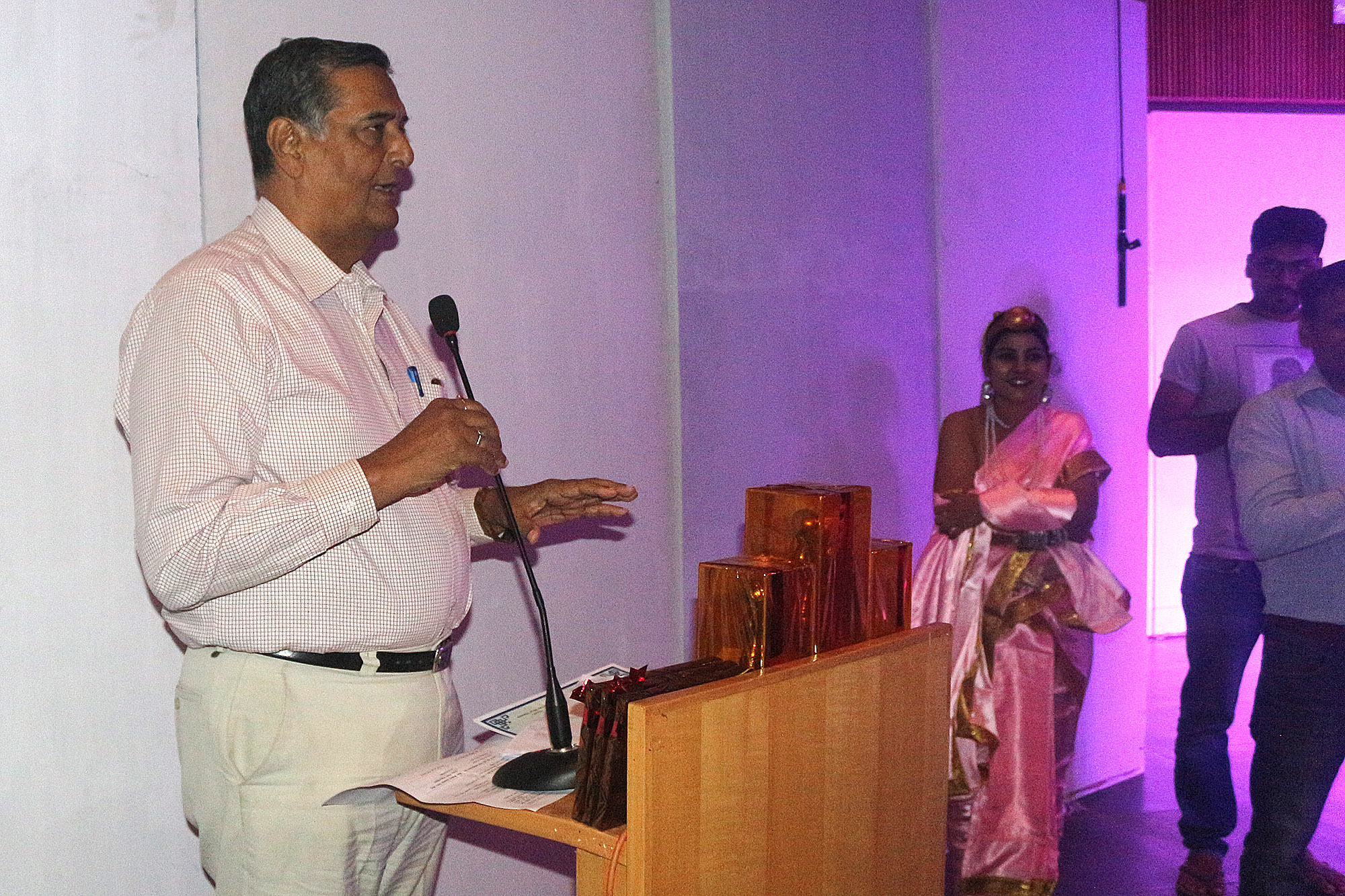 The drama Yakshini showcases the true story of the discovery of Didarganj Yakshini in 1917 as well as a fictitious story within the boundary of historical facts pertaining to the circumstances leading to its creation in the third century BC. The story is fabricated so that all the facts and features (artistic, aesthetic, archaeological, historical etc.) related to this legendary icon have been described explicitly so that the audience learn them easily while entertaining themselves .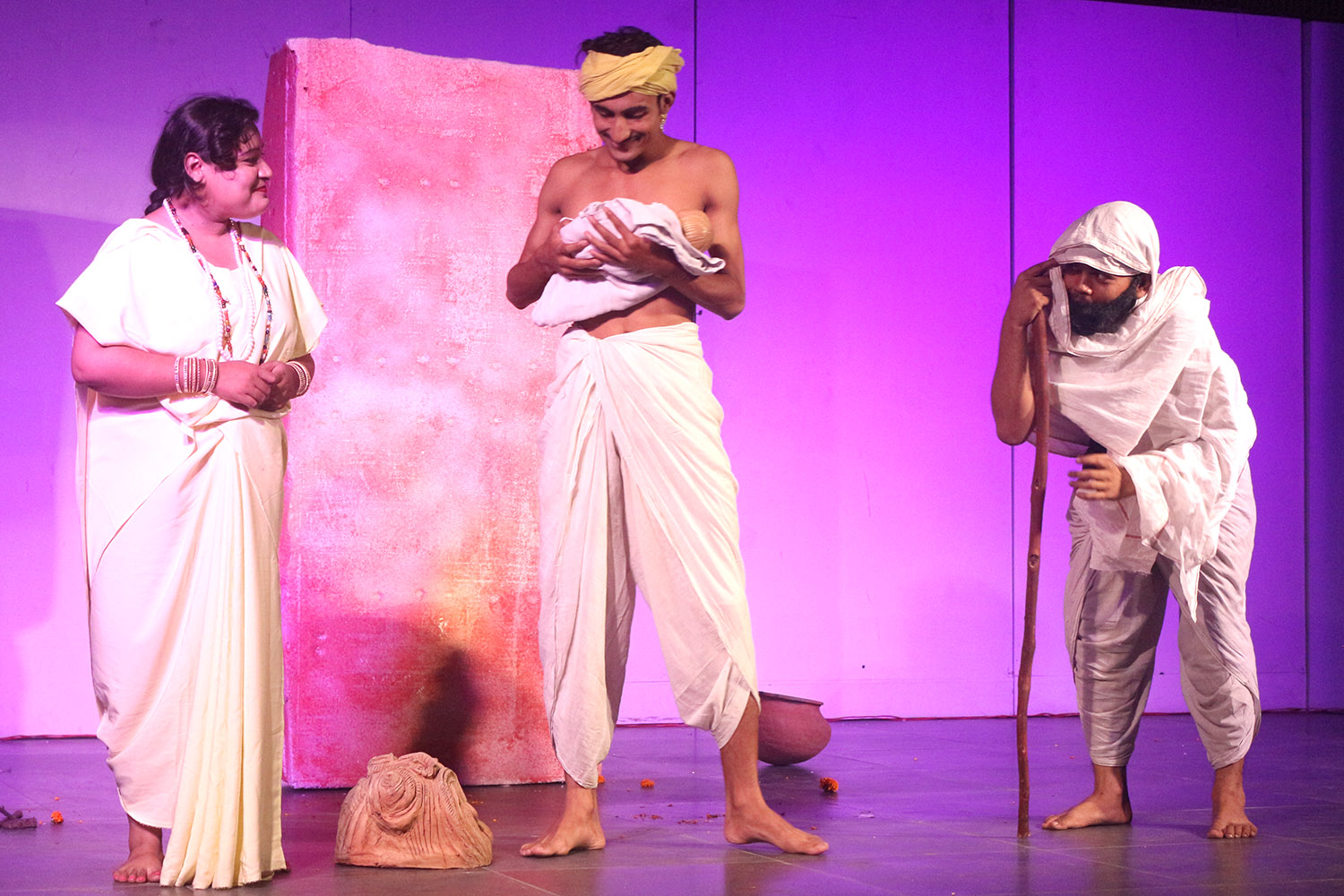 This is the first InfoDrama of India based on an archaeological artifact and the first instance of theatrical presentation in the subject of public museology. Prior to the present show, the play was staged and hosted by the Indira Gandhi National Centre for the Arts, New Delhi, the India's premier art research and teaching institute, on 18 May 2019 on International Museum Day owing to its genre.
Dr. Chittaranjan Prasad Sinha said in his speech that the knowledge of heritage is source of self-respect which is the key element affecting the pace of personal and social development in a civilization. Hence imparting the knowledge of inheritance must be an essential part of education. In this respect museums play a crucial role. A museum not only conserve and displays antiquities but serves as an information portal about our past and cultural inheritance. If such information are given through a play, it becomes captivating and penetrates the mind and heart of people.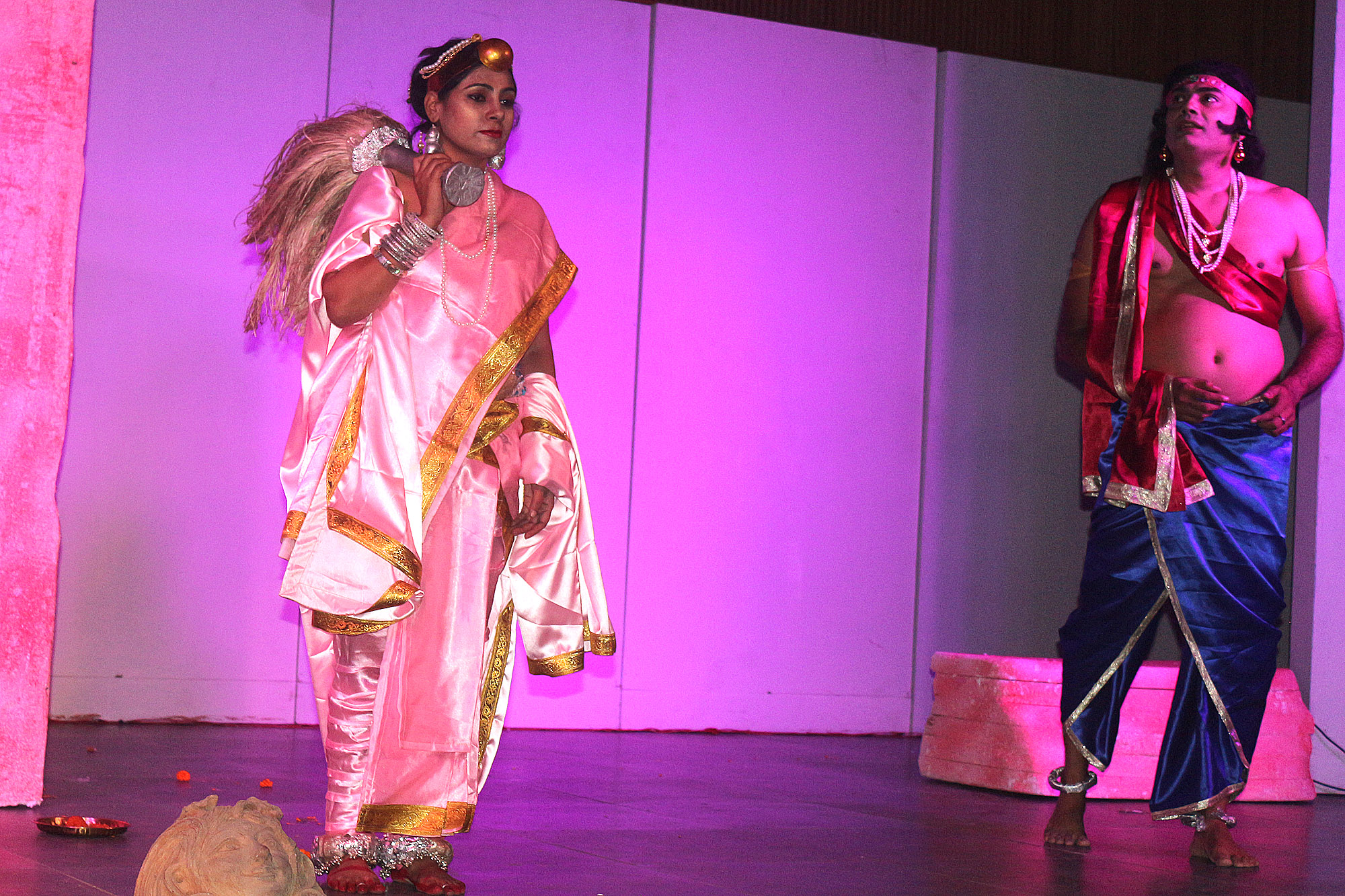 In his speech, Dr. Umesh Chandra Dwivedi said that in the syllabus of museology there is a unit of 'museum-education' in which various topic on utility of museum as educational institution, methods of organizing educational programs by targeting audiences of different age groups, accessing museums among general public, etc. are taught. Collectively this unit is called 'public museology'. In this regard, the play Yakshini can be considered the first theatrical presentation in this subject.
Dr. Ratneshwar Mishra while commenting on the event said that it is surprizing that in India, the country of the oldest and best heritage of the world, there is an indifference towards the heritage among masses, and this is because lack of public education related to cultural inheritance. Sunita Bharti's Yakshini is certainly a praiseworthy initiative for propagating knowledge of heritage and archaeological discoveries among masses.

In her diectorial comment the director Mrs. Sunita Bharti informed that 'Theater in Education', which started in England in 1965, has been used in primary school learning programs up to this date. Its only repertory in India is at the National School of Drama, whose activities are sporadic and limited to a few primary schools. The Bihar Museum in collaboration with FACES Patna has first time expanded the horizon of 'Theatre in Education' to educate secondary and senior secondary students as well as common people about the heritage and archaeological discoveries.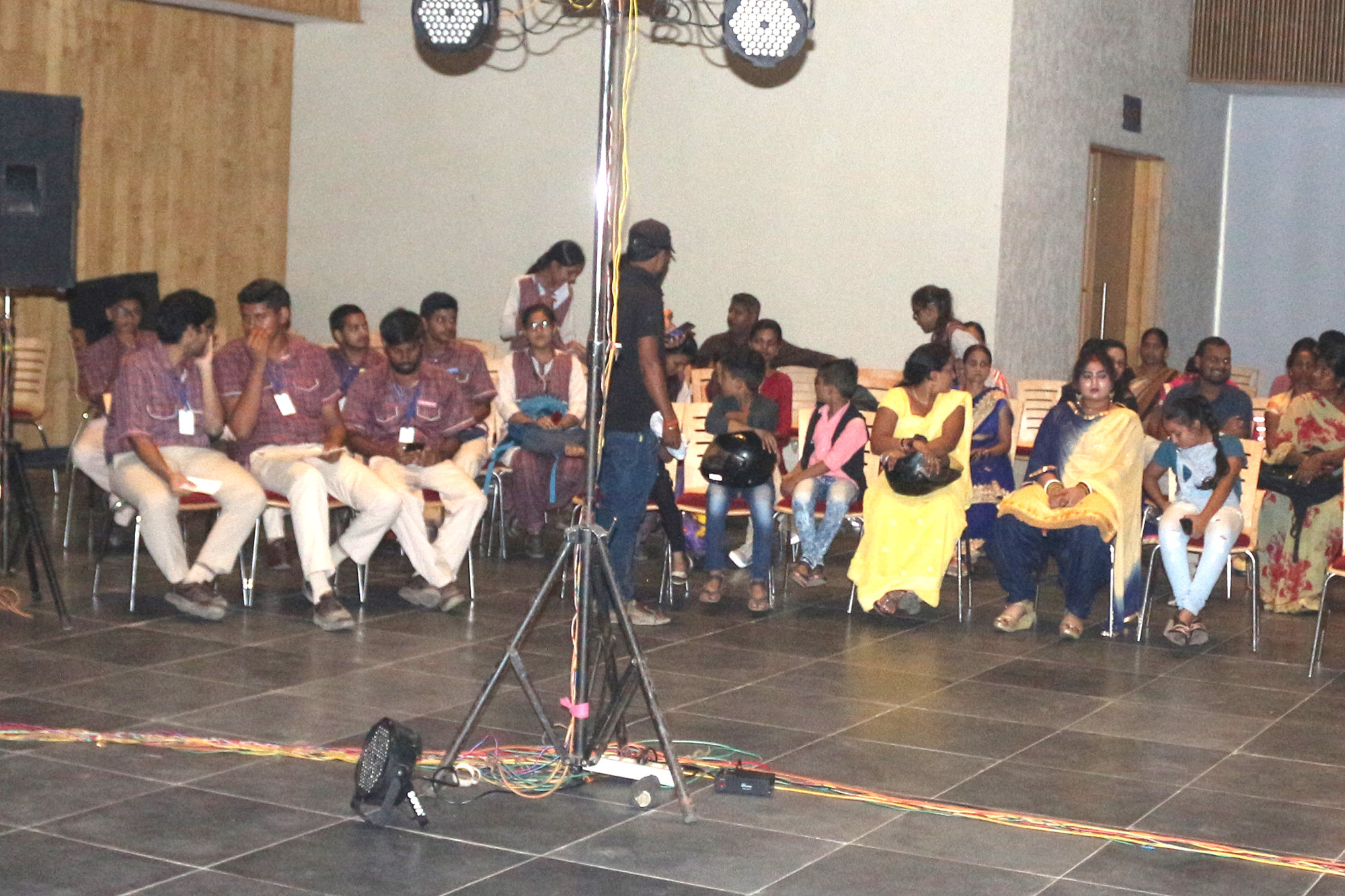 According to Mrs Bharti, the Indian theatre, which is a powerful medium of public education, could not do any useful work in the field of public awareness for heritage education and conservation till the date despite getting government support. So, being a student of theatre, I'm trying to propagate the information related to our priceless heritages through my InfoDrama series Heritage-Play in which the stories of archaeological discoveries and facts related to various tangible and intangible heritage are showcased.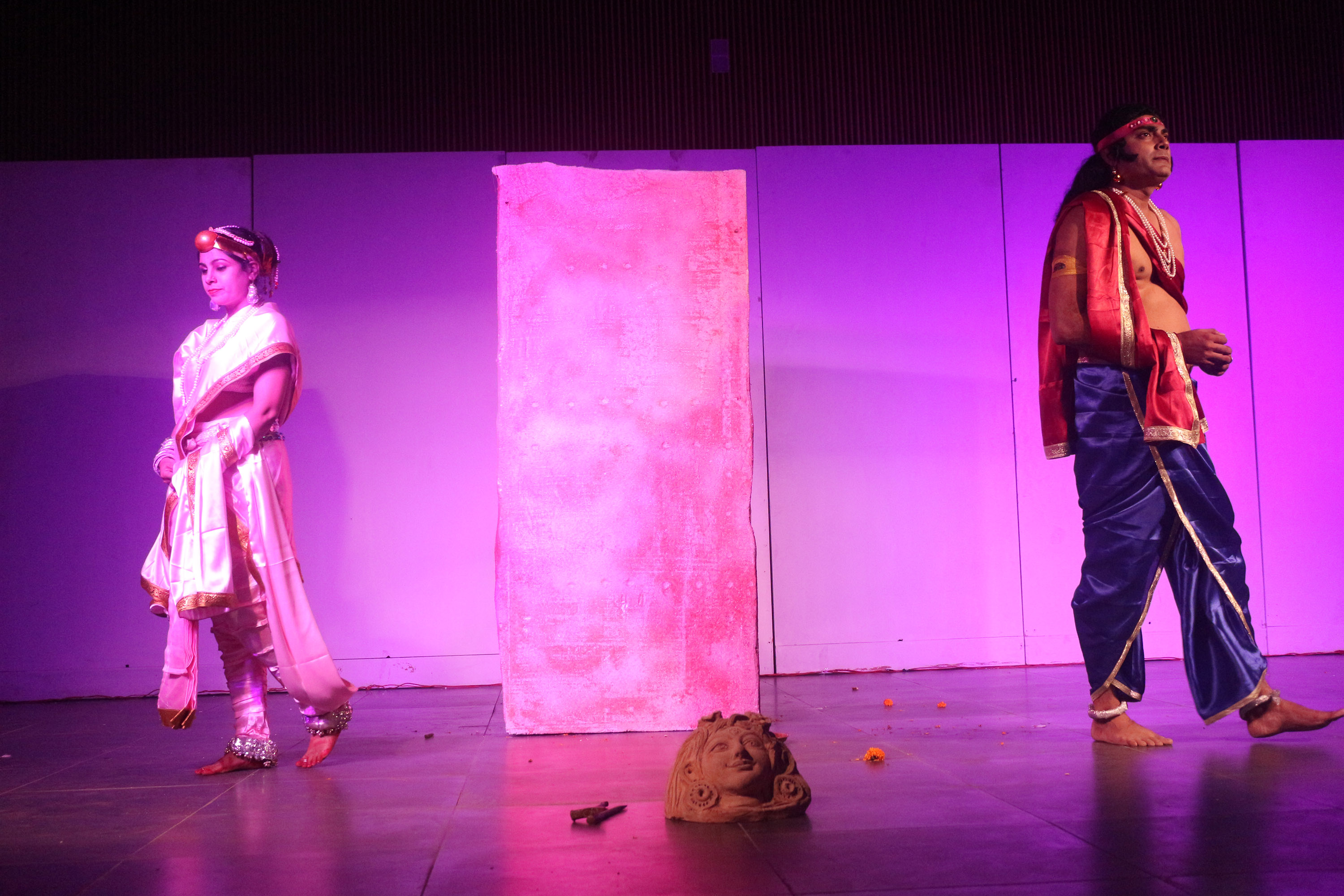 The programme was concluded with the thanks-note by the asst. director of Bihar Museum Dr. Maumita Ghosh.
Quiz Winners
Winner School:
Notre Dame Academy
Pataliputra Colony, Patna
Represented By
Sonalika
Devanshi Singh
Surangini Das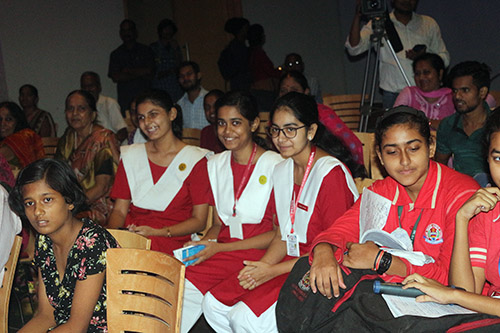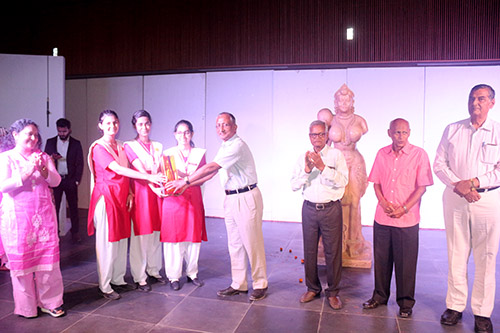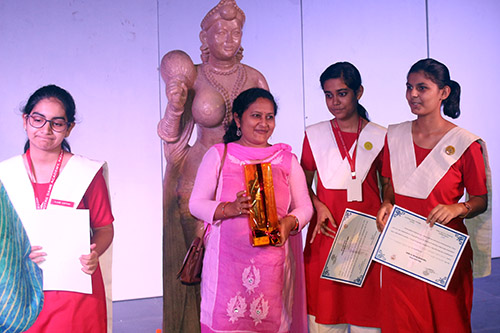 First Runner Up:
DAV School
BSEB Colony, Patna
Represented By
Murli Kumar
Anand Kumar
Akshansh Sinha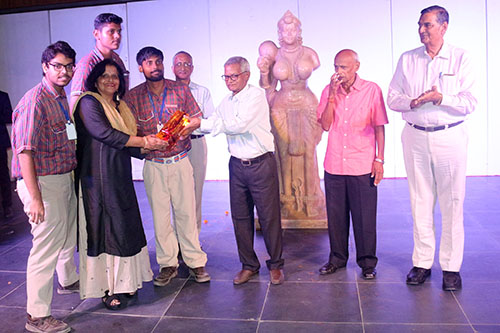 Second Runner Up:
Kendriya Vidyalay No. 2
Bailey Road, Patna
Represented By
Shivam Ankur
Priyanshu Ranjan
Kartik Raman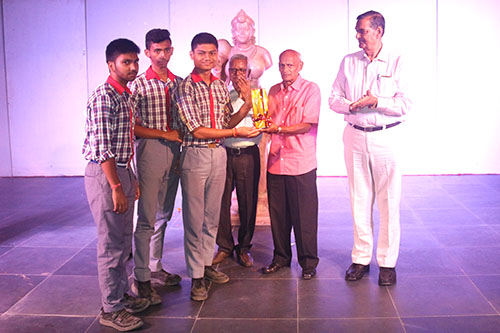 Media Reports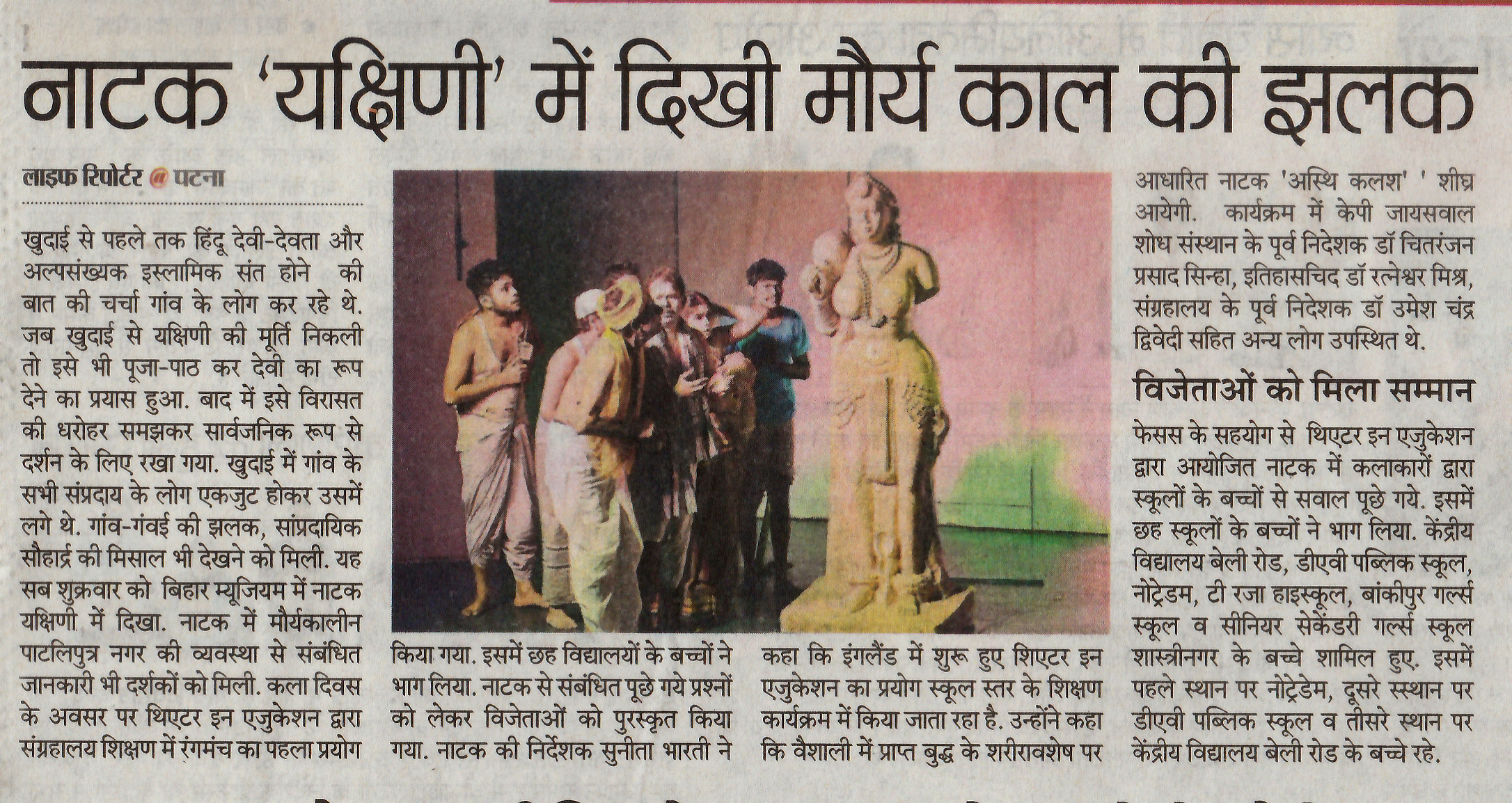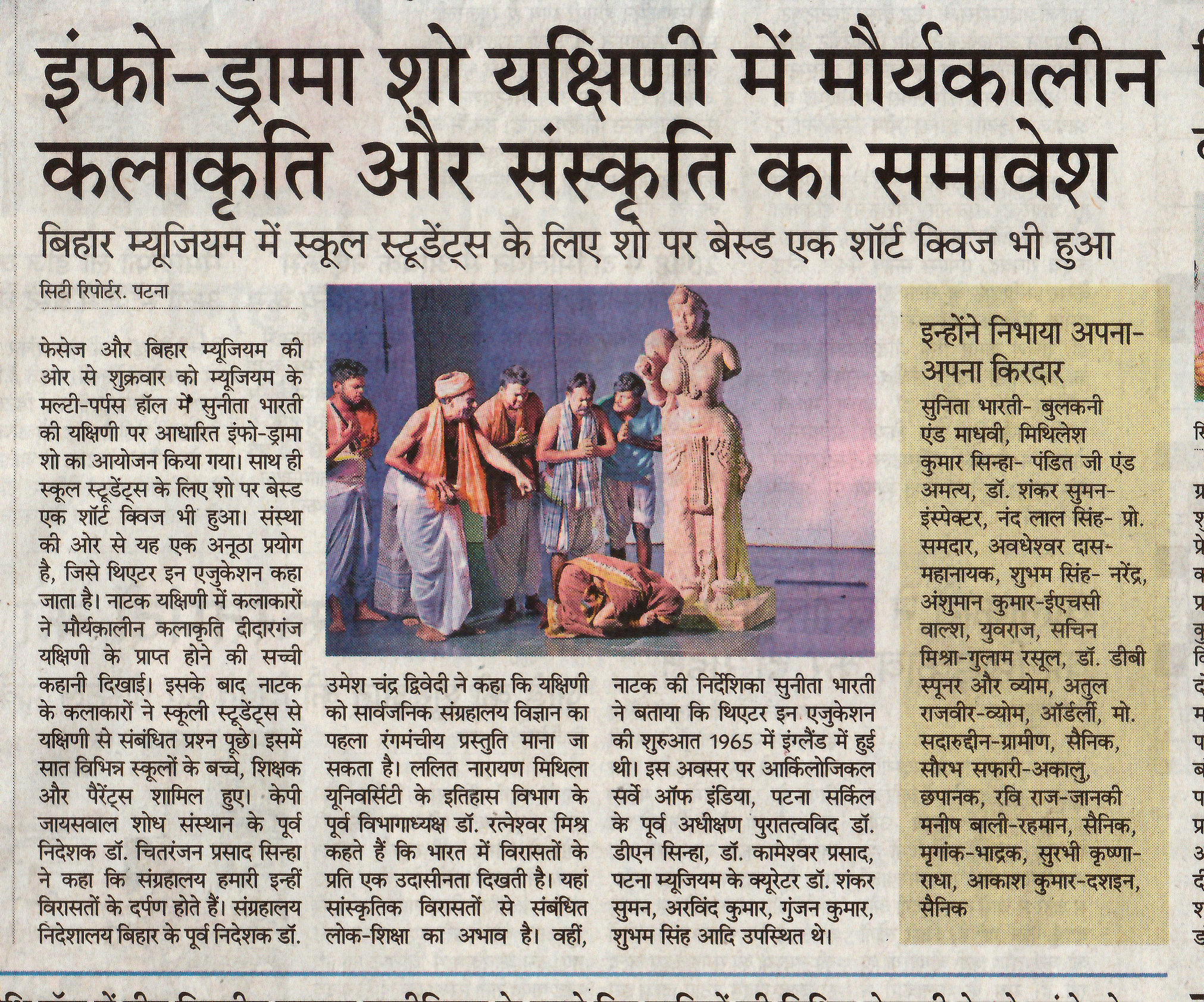 Artists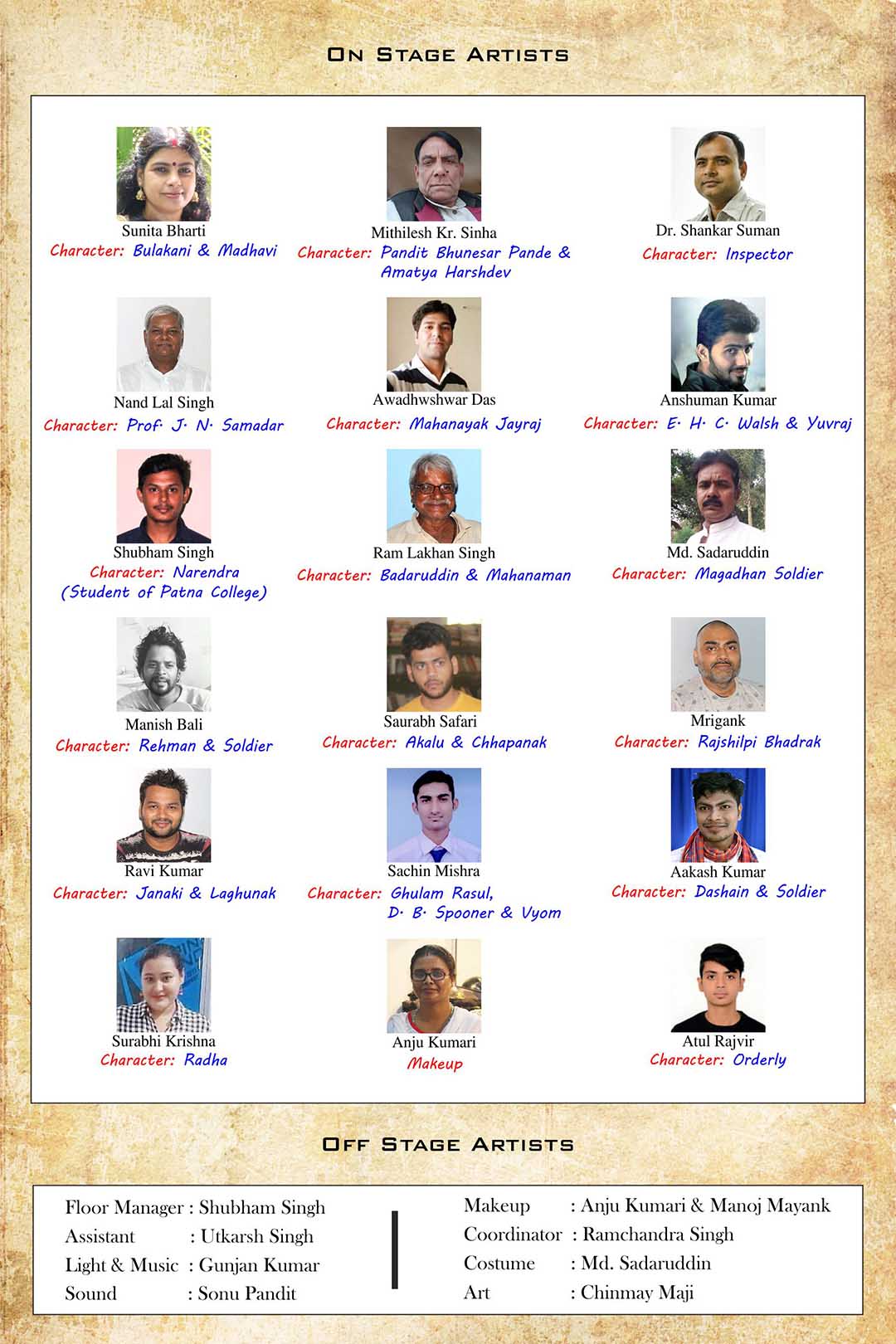 Poster